At the largest school library in Greece, we offer junior high and high school students all the necessary tools to do research projects and deepen their knowledge.
Athens College Library began its operation in the 1930s within the spaces of Benaki Hall.  Its collection was organized more systematically in the 1950s.  Since 1964, it is housed in its own 1300 m2 building on the Psychico campus, a structure designed by architect and Athens College alumnus, Pavlos Mylonas.
Opening Hours:  Monday-Friday 08.15-17.00, Saturday 11:00-16:00
During holidays and summer break, operating hours may change. 
At the Main Athens College Library, we have:
100,000 Greek and foreign volumes in Greek and English
subscriptions to electronic databases
200 current titles of printed and digital journals/magazines and newspapers
a rich selection of audiovisual materials
200 study stations and 140 computers & laptops
the D-Space institutional repository in order to collect, organize, promote, and maintain materials produced at the College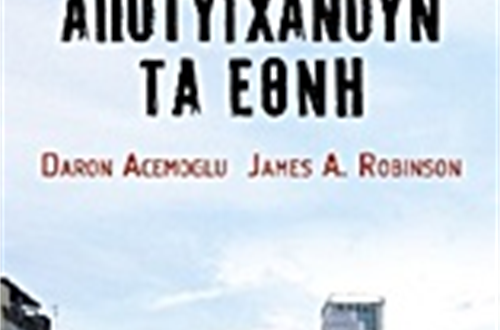 VIEW ALL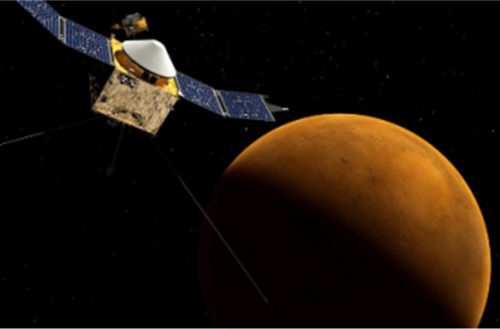 Ocean Covered Northern Hemisphere of Mars
A new NASA study, based on six years of observations, has led researchers to the belief that a vast ocean once covered Mars' surface. Evidence suggests that the body of water was the size of Earth's Arctic Ocean, much larger than what researchers had previously thought, and that it covered the low-lying northern plains of Mars for millions of years.
VIEW ALL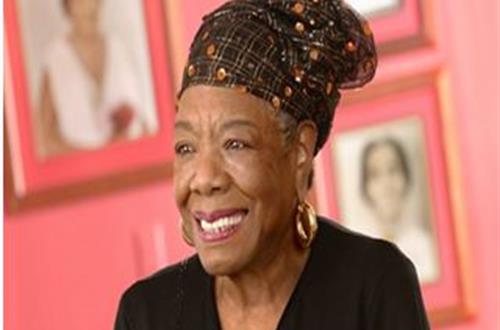 VIEW ALL