Students participate at the Annual Fund
Our students traditionally participate in the Annual Fund through various activities, supporting our School's Scholarship Program for the provision of Financial Aid to classmates and their families, when needed. These activities are part of a set of social actions that they carry out every year.
You may find here below such activities of Student Communities and/or (groups of) students per School level and unit:
Annual Fund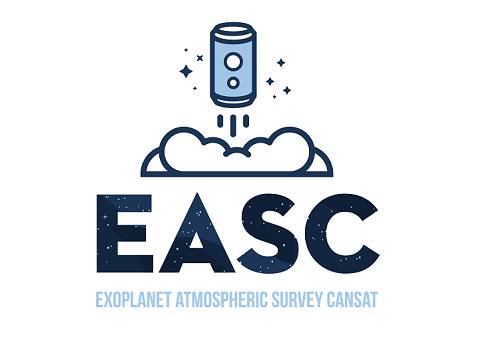 The Athens College Junior High School EASC student team participated in the Panhellenic CanSat in Greece Space Competition organized in collaboration with the European Space Agency (ESA) and the World CanSat & Rocketry Competition (WCRC). The team built a small satellite, the size of a soda can with the mission to develop sustainable methods for exploring exoplanets while supporting our School's Scholarship Program.