Technology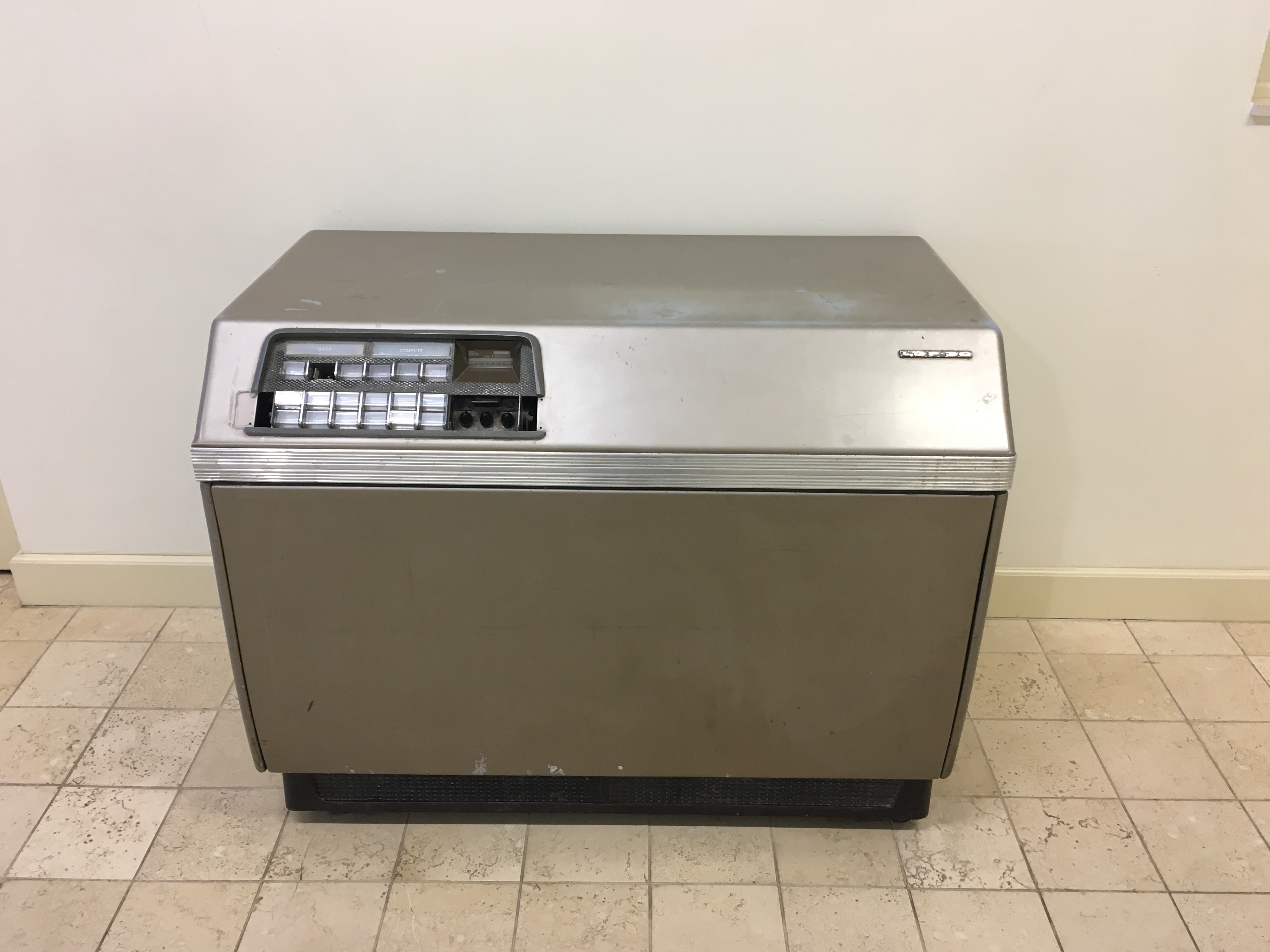 Our School acquired its first computer in 1967, donated by Michael Dertouzos, AC alumnus '54 and subsequently professor at the Massachusetts Institute of Technology, which is on exhibit in the attic of Benaki Hall. 
In our role of pioneer school, we had integrated computers into the educational process as early as the 1980s. Our goal has been to offer all students access to cutting edge technology that meets the needs of an ever changing educational environment and to strengthen teaching by utilizing every available technological tool.

Today, all classrooms are equipped with interactive whiteboards or interactive projectors. Each school unit has computer labs with 27 to 32 computers in each lab, where students can work either on desktops, laptops or tablets and have seamless Internet connection.
As early as Kindergarten, our young students learn programming using Bee Bots or Osmo Coding.


Multimedia rooms with constant internet connection, interactive whiteboards and ceiling mounted data projectors are utilized by all school subjects across every academic discipline.  During breaks, students can use these rooms to work on their assignments.
To better serve parents and facilitate communication between parents and teachers, our School  employs software to
book parent-teacher appointments and conferences online
to track school bus locations in real-time and to inform parents whose children use the school transportation system whether their child has boarded or de-boarded the bus and at what time
to manage student performance and assessment, with the ability to generate both course grade and descriptive reports
While the College's school bells are "traditional" in sound, their operation is fully automatic. They are centrally controlled by a special computer system that can be programmed for each day of the week and according to the timetable of any given day.  The automatic bell system, nonetheless, allows maximum flexibility for security / safety / emergency notifications and alerts.
The School's network is connected to the National Network for Research and Technology (GRNET), which provides high speed connectivity that facilitates live streaming and web conferencing, distance learning and/or collaborating with other schools around the world.
Our main infrastructure consists of:
3 kilometers of optical fiber
about 60 Cisco routers/switches
15 servers
2.500 computers
15 Computer Labs
4 WIFI connection points
a strong firewall system
local antivirus systems