College Students Shine at Eurasian Schools Debating Championship 2021
Feb 8, 2021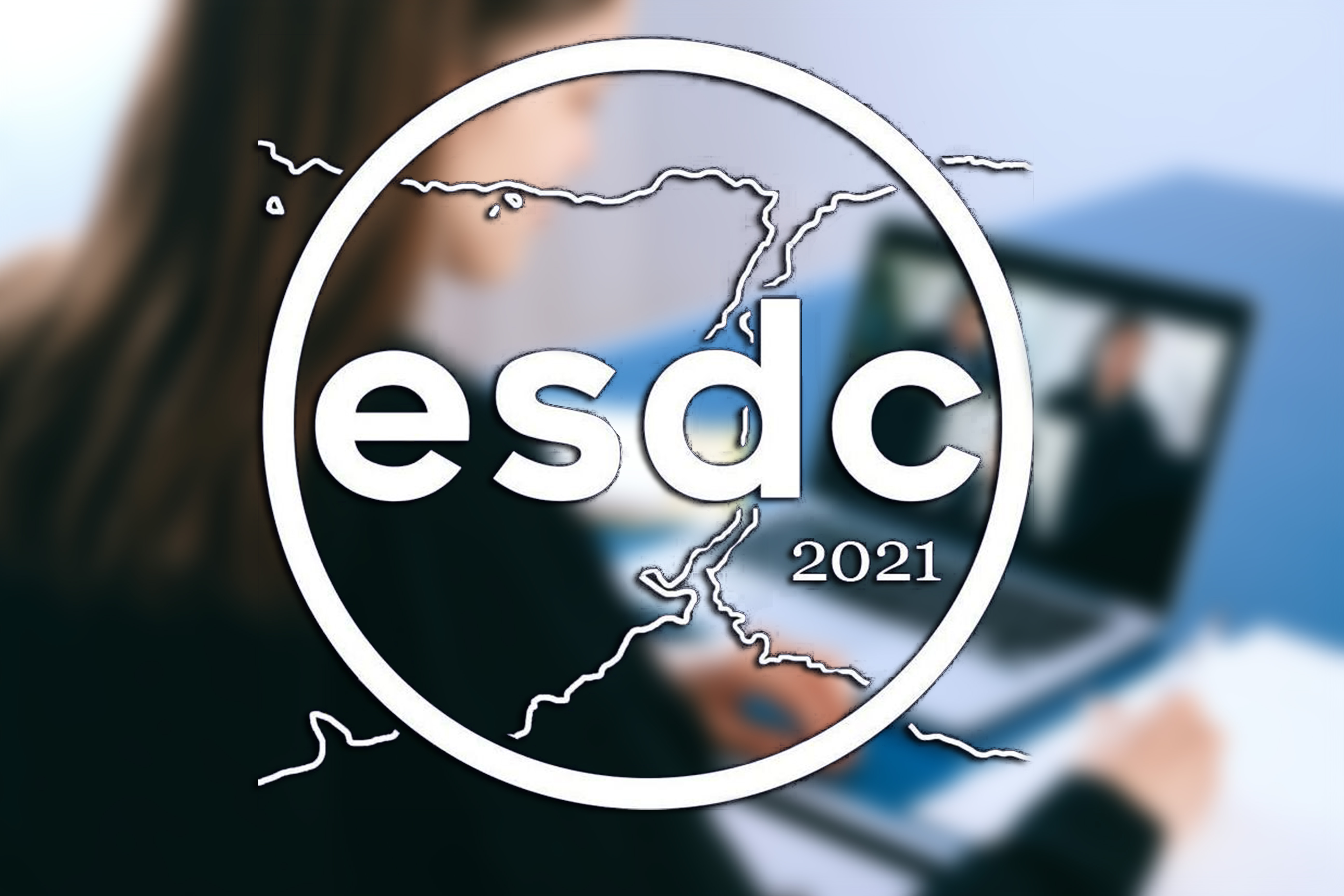 Eighteen Athens College – Psychico College High School students took part in the online Eurasion Debating Championship 2021, held from January 30 through February 3, 2021. Organized by The American Robert College of Istanbul, it was largest World Schools Format competition held online to date, with 98 teams and over 400 speakers representing more than 20 nations. Indicatively, the competition was attended by teams from China, Singapore, the Philippines, Indonesia, Pakistan, Turkey, Slovenia, the United Kingdom, Zimbabwe, and Canada.
Stella Stenou (IB1) participated in the competition with Team Greece, the five-member national school debate team, which took 1st place in the overall teams' ranking in the qualifying rounds, remaining undefeated through all six rounds. The team advanced to the next set of rounds of the tournament and reached the Quarter-Final, where it was eliminated by the Indonesian national team in a very close debate.
Warm congratulations to Stella and the team for their extremely important achievement for both the School and Greek debate.
Fifteen of the Athens College students represented our School in this tournament, which for many of the students was their first involvement in an international debate competition. Our teams (Red, Blue, Yellow) achieved 2, 3 and 4 wins respectively in the competition. Two of our students, Achilleas Fragkos (IB1) and Chara Moraitaki (PC HS grade 11) entered the competition with the inter-school mission of the PanHellenic Forensics Association as members of this year's Development Team Greece for which they were selected in November.
Congratulations to all the students for their performance!