In the early 1930s, Karolos Koun, at the time an English teacher at the School, zealously introduced students to the theater by both teaching and directing plays. This period also constitutes the starting point of Koun's grand theatrical career.
Since then, our students have continuously been exposed to the art of theater, attending and participating in performances and learning to express themselves through this medium. Theater groups in all the school units put on successful performances each year; performances characterized for their high quality and aesthetic beauty, for which they collaborate with professionals in the field.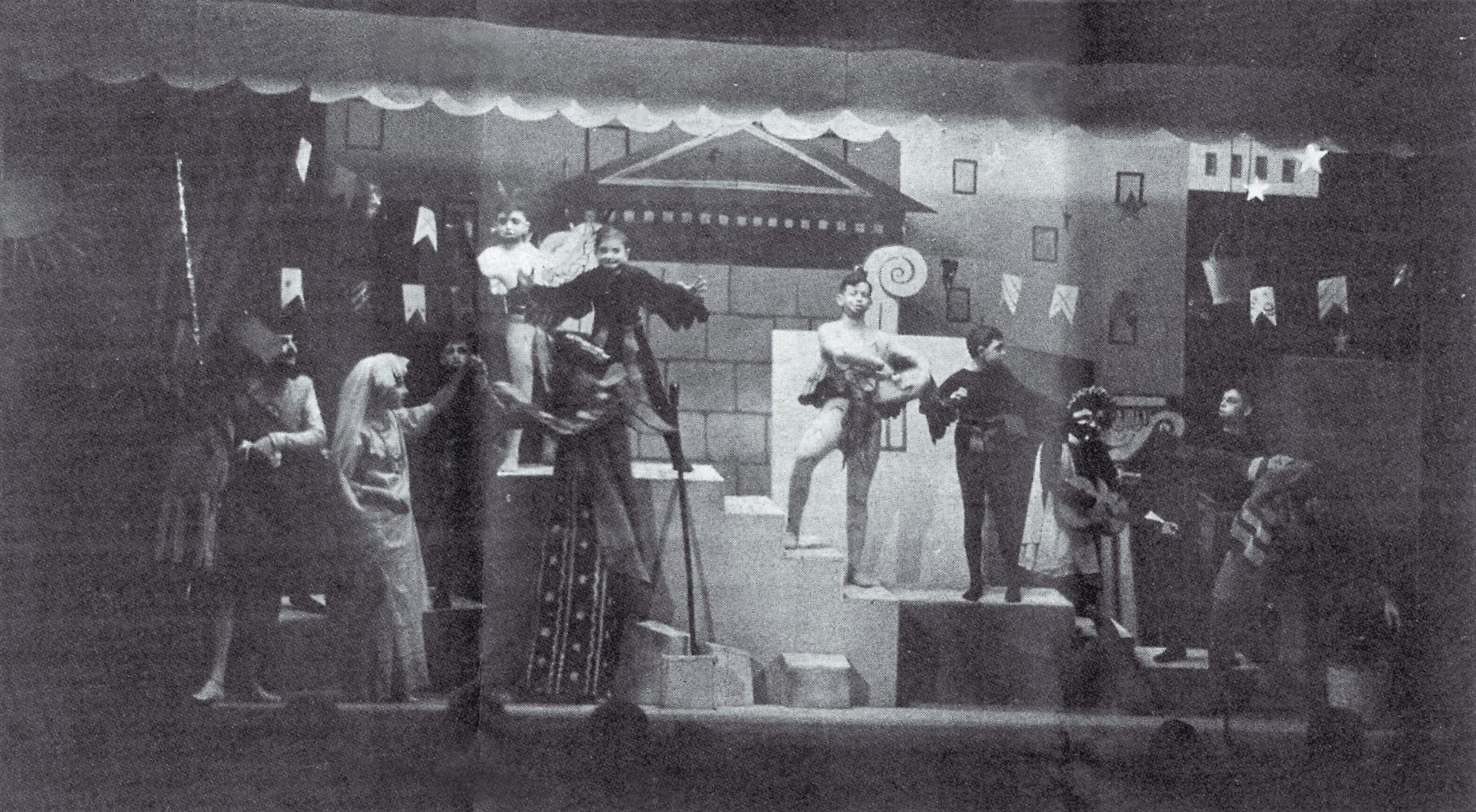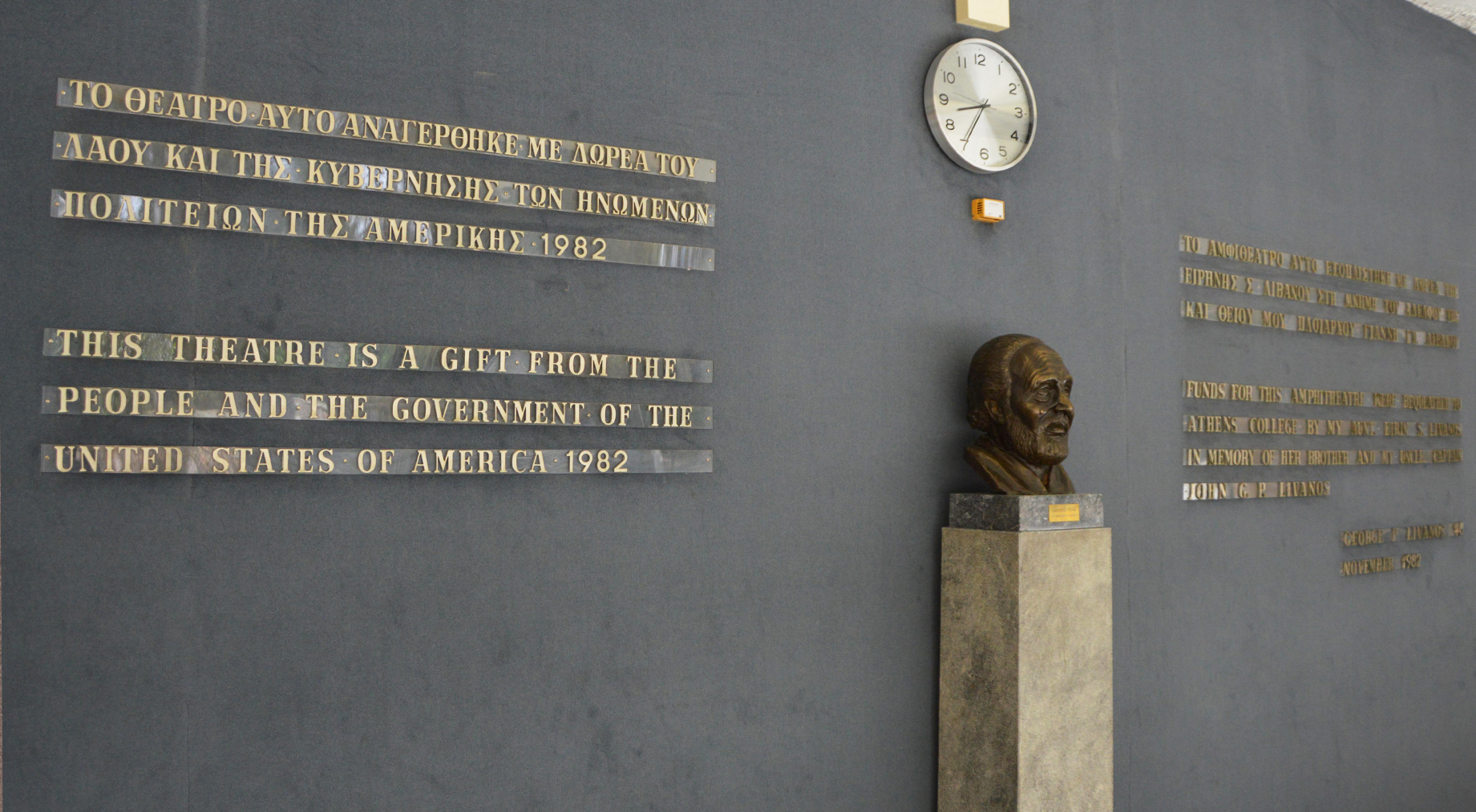 History of the Theater
From a makeshift stage in the attic of Benaki Hall where he put on his first productions in the early 1930s, Karolos Koun moved to Choremi Theater in 1932. Located within Benaki Hall, Choremi Theater fulfilled the highest standards at the time and was gifted by the U.S. Agency for International Development from the American People (USAID). It hosted all the School's performances and events, as well as faculty meetings and student community assemblies.
The new College Theater in Psychico was completed in 1982. Its stage has a surface area of 120 m2; it boasts a seating capacity of over 800 persons; it has a spacious backstage, and it is furnished with state-of-the-art audiovisual systems.
Apart from its primary role in the operation of the School, the objective of the Theater is to serve as an educational and intellectual center and to contribute to the cultural life of Athens by hosting a series of events.