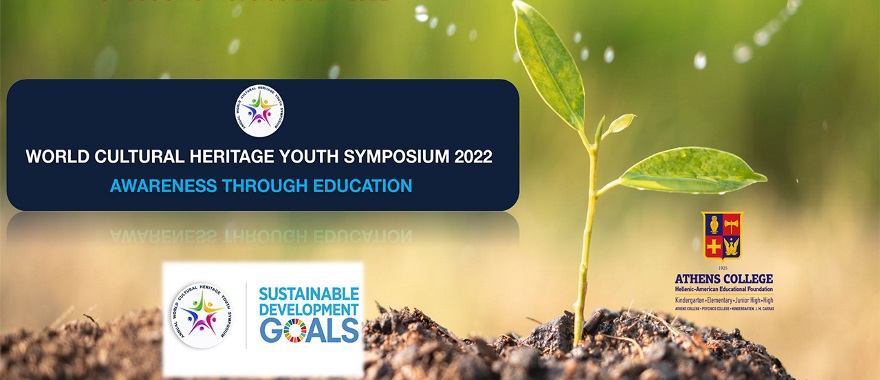 World Cultural Heritage Youth Symposium 2022 in Olympia
May 23, 2022
"How to raise cultural heritage awareness through education?"
Psychico College Junior High UNESCO Club participated in the World Cultural Heritage Youth Symposium on education regarding cultural heritage which took place in Olympia, on April 6-10.
During the Symposium, the Junior High's team participated in multiple activities and workshops on raising students' awareness regarding education and culture. Students were also informed about modern societal problems, while getting to know different cultures and interacting with students from many different countries. They also had the opportunity to visit the archeological site and the Archeological Museum of Olympia.
This experience was an opportunity to get to know the culture of different countries, and to discuss issues regarding the future of humanity through the lens of the 17 Sustainable Development goals.
Congratulations to our students and teachers, Mr. F. Diamantidis, Ms. V. Tsimaki, and Mr. D. Rozakis, who participated in this symposium on our cultural heritage gaining valuable knowledge and experiences.