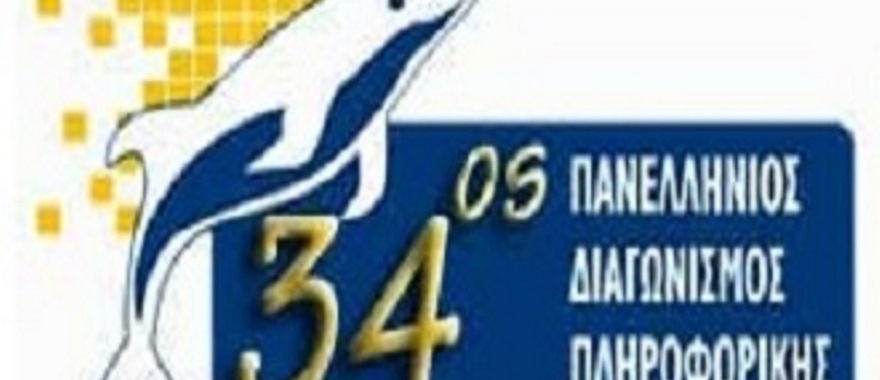 Athens College Junior High School students distinguished in 3rd round of the 34th Panhellenic Informatics Competition
Apr 18, 2022
Athens College Grade 9 students Stylianos Antoniadis and Georgios Chainis were among the 18 students in Greece distinguished in the 3rd round of the Panhellenic Informatics Competition winning 4th place.
Both students will attend a preparation CAMP from which the National Informatics team will be formed, to represent our country in global competitions.
The Panhellenic Informatics Competition is organized by the Greek Computer Society and aims to cultivate informatics literacy to students.
We congratulate our students and wish them every success for the future!