Psychico College Junior High School Swimming Meets
Mar 1, 2022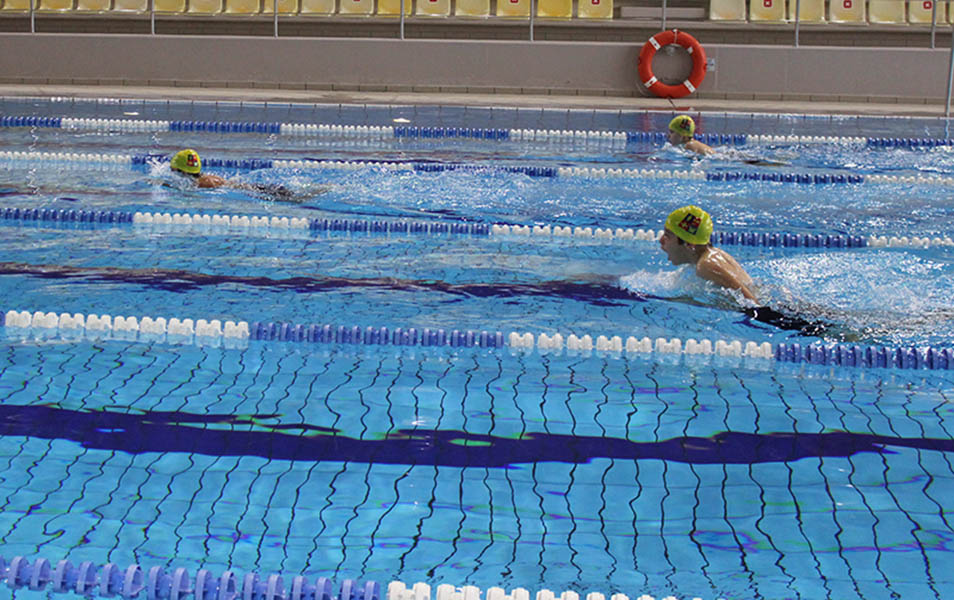 The annual Swimming Meets for Grade 7,8 and 9 of Psychico College Junior High School took place on Tuesday, March 1, 2022 at the "Alexandra Prokopiou" Indoor Swimming Center – "John A. Gabriel" Swimming Pool.
Members of the "A" Association contributed decisively to the organization of the events.
All health and safety protocols were followed.
Results in Greek: