Farewell to Despina Geroulanou
Apr 21, 2023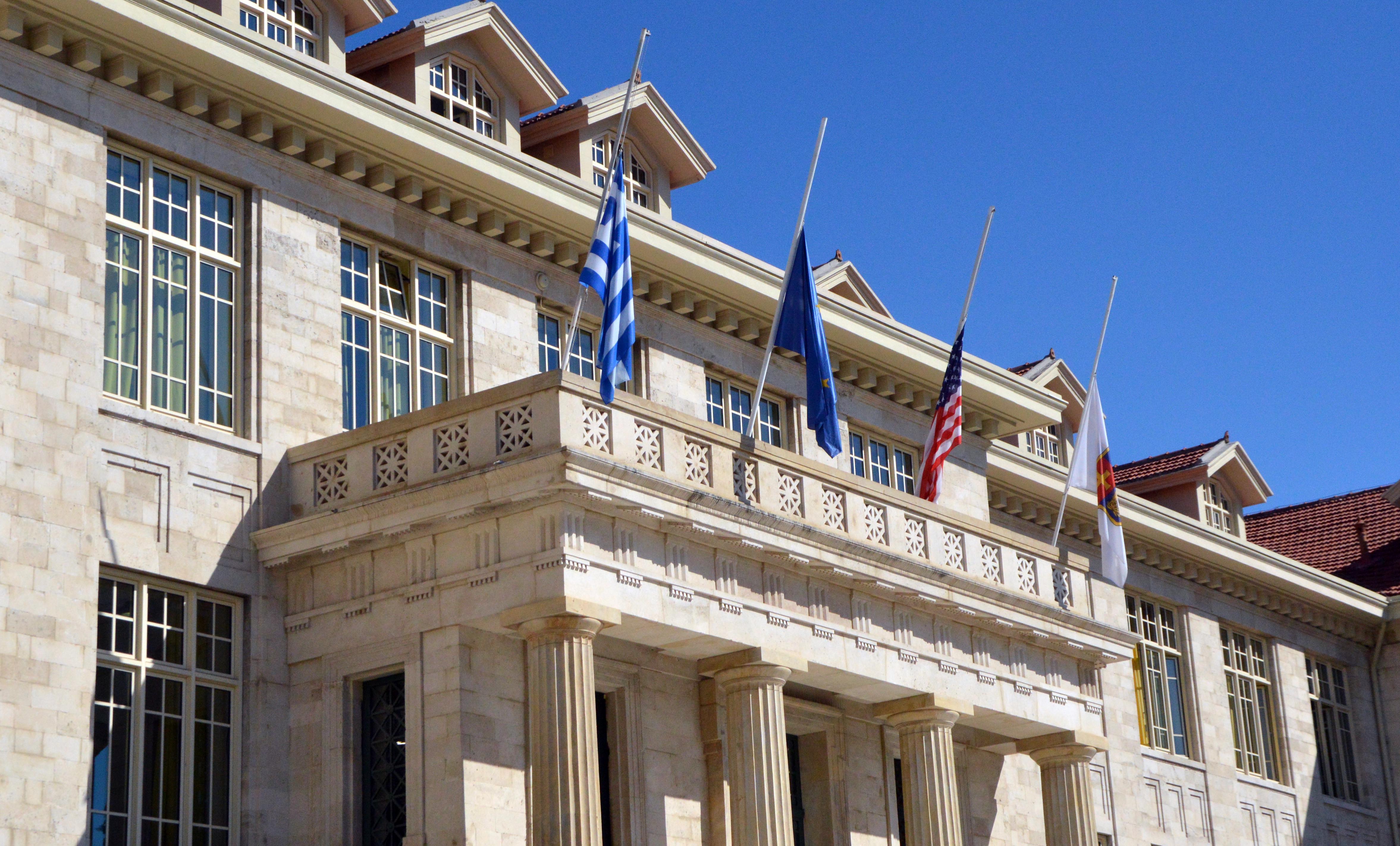 It is with great sadness that we were informed of the passing of Despina Geroulanou, great-granddaughter of Antonis Benakis, who was a founding member of Athens College, member of the Hellenic-American Educational Foundation (1925-1948) and Chairman of its Board of Directors from 1948 to 1952.
Despina Geroulanou, with great love and knowledge of the arts and culture, dedicated her life to the Benaki Museum. From 1994 until 2014 she was in charge of the Benaki Museum model shops and since 2014 was a member of the Benaki Museum Administration Committee. In the past year she was Chairwoman of the Board of Directors of 2023 Eleusis European Capital of Culture.
The Athens College family extends its sincere condolences to her family and shares in their grief.