Celebration of International Mathematics Day 14/3 - Pi Day at Psychico College Junior High School
Mar 14, 2023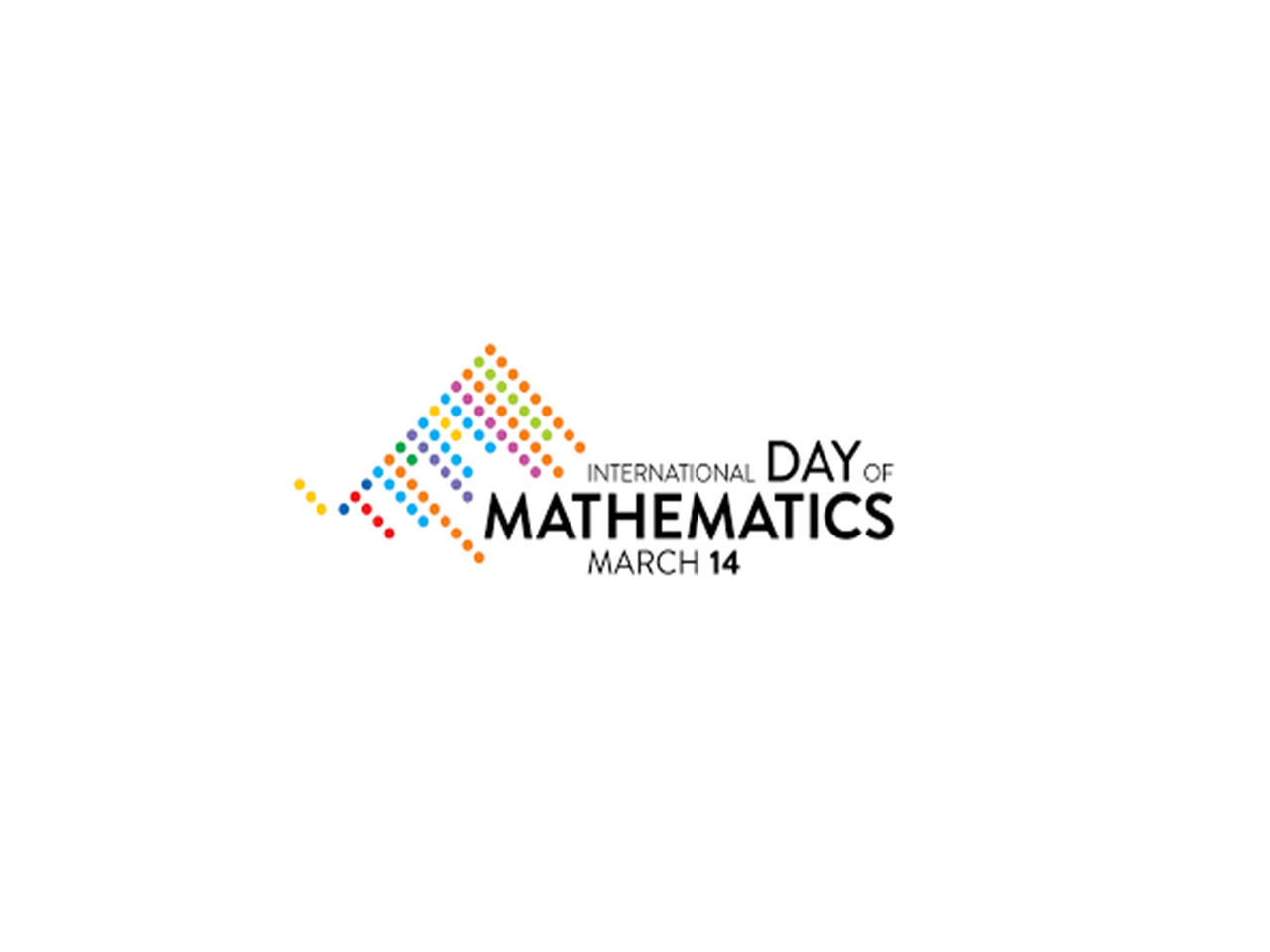 The celebration of Pi Day took place at the Psychico College Junior High School with events organized by the students of sections β1 and γ7. With the guidance of mathematics teacher Mrs. D. Pagoni, students created posters, stickers, T-shirts, and organized a very successful Bake Sale made possible through the valuable support of the Fund Drive volunteers, to support the Athens College Scholarship Fund.
The aim of celebrating Pi Day is to highlight mathematics as the foundation of scientific thinking and to promote the idea that mathematics is for everyone, as it:
contributes to the personal development of the individual
is intellectually challenging
assists us in our various daily activities; and
is an integral part of the history and culture of the society that both produces and uses it
Our School was represented in an online discussion, by mathematician Mrs. D. Pagoni, with a short presentation on the activities of the students.
Pi Day was attended by:
the Pi Foundation: the Global Centre for Circular Economy and Culture
the Foundation of the Hellenic World with a presentation by museologists using a virtual reality application in relation to Mathematics in the Ancient Greek world.
the Herakleidon Museum, with a presentation on the mathematical constant Pi
three schools