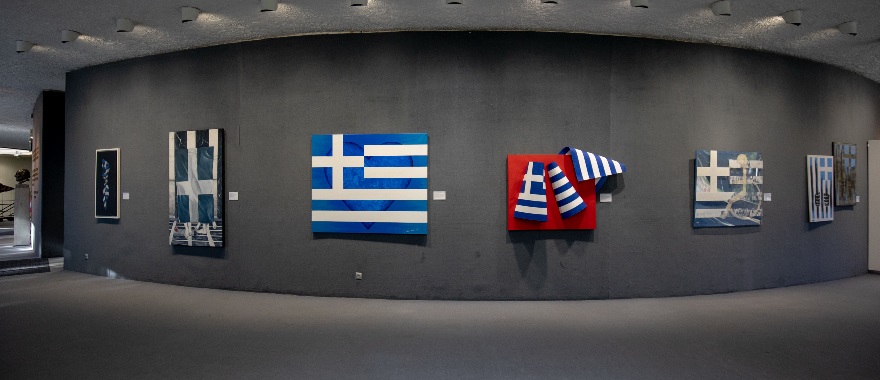 Flag of Greece Exhibition at Athens College Theater
Jan 26, 2022
From Tuesday, December 21, 2021 until Wednesday, March 30, 2022 the Athens College Theater in Psychico will host the exhibition "Flag of Greece: One Symbol – 200 Objects" .
To commemorate the 200th anniversary of the start of the Greek Revolution, the Civil Non-Profit Partnership "Flag of Greece" presents for the first time to the public 200 items from its collection, which portray the history of the Greek flag from the end of the 19th century until today.
The exhibition is held under the auspices of the "Athens 2021" Committee and presents the Greek Flag as a source of inspiration for visual arts, music, fashion and design.
Visits only by online booking via the webpage: www.athenscollege-events.com
For additional information:
T: 201 6798217
Together, we raise the flag for future generations!
Together, we support the Athens College Scholarship Program.