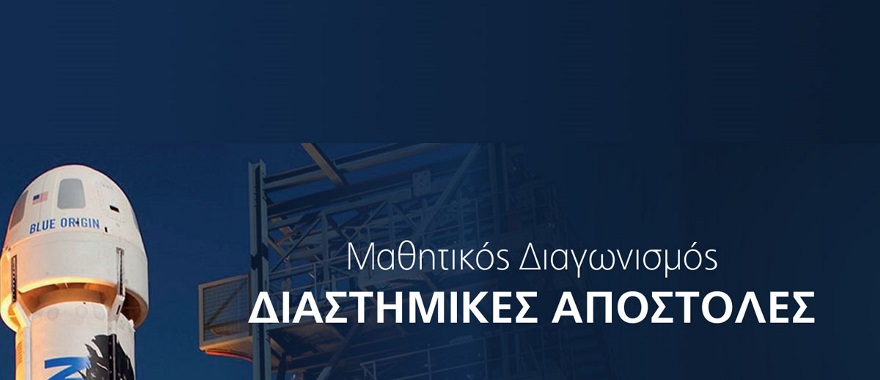 Distinction for Athens College Junior High School Team in "Space Missions" Student Competition
Jun 16, 2021
The Athens College Junior High School team won 3rd place in the "Space Missions" competition for the Blue Origin Space Mission that will take place in December 2021.
Our School's team will participate in the following activities, provided health safety measures allow so:
a. In the SPACE MISSIONS Summer School where students will collaborate with the scientific team of the competition to plan future missions.
b. In an event that is scheduled in the fall of the next academic year during which the top 4 projects will be presented.
The Athens College team was comprised of 8th grade students Nikolaos Skevis, Dimitris Chrysikos, Giorgos Chainis, Vyronas Trikkalidis, Stelios Antoniadis and Orestis Anagnostakis who were supervised by Physics teachers Mr. Nikolaos Andrikopoulos and Ms. Eirini Siotou.
We congratulate our School's team on this significant distinction!