18th A.S.I.S Gymnastics Festival
May 14, 2023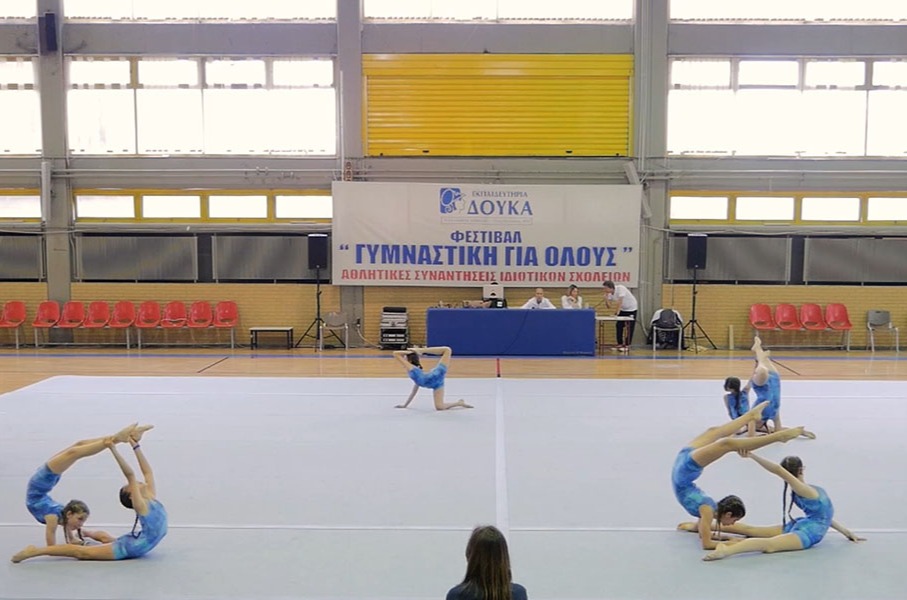 The 18th Gymnastics Festival, organized by Doukas School within the framework of A.S.I.S, was held on Sunday, May 14, 2023. The Elementary School representative team participated with a vigorous program entitled 'Innuendo'(Queen), which had Gymnastics, Rhythmic and Acrobatic elements.
Nine Grade 5 and Grade 6 students from Athens College and Psychico College took part in this event.
The gymnastics coach is Ms. Eleni Tsakiri.