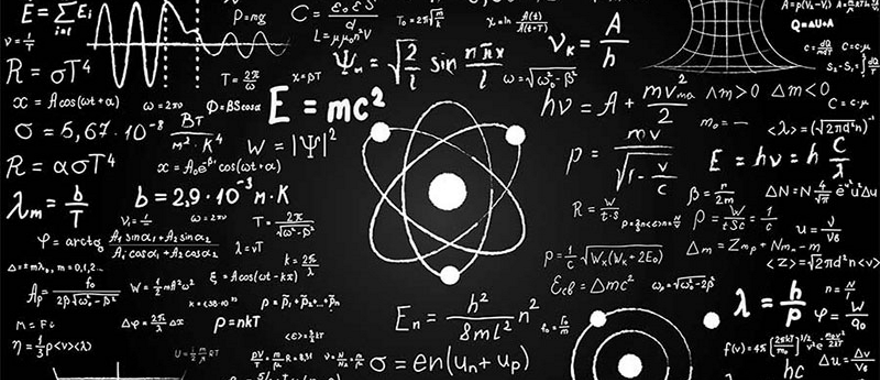 Distinction in Panhellenic Physics Competition for Athens College High School Students
Apr 7, 2023
The Panhellenic Physics Competition took place in two rounds.
Round 1 was held online on Saturday, March 4, 2023.
Round 2 was held on Saturday, April 1, 2023 for all the students who achieved a score over 50/100 in Round 1.

The following Athens College High School Students qualified for Round 2:
Vlanti Christos (Grade 10)
Koukas Achilleas-Vasileios (Grade 11)
The student Koukas Achilleas-Vasileios scored 100/100 in Round 1 of the Competition.
Congratulations to our students and we wish them the very best results in Round 2 of the Competition!