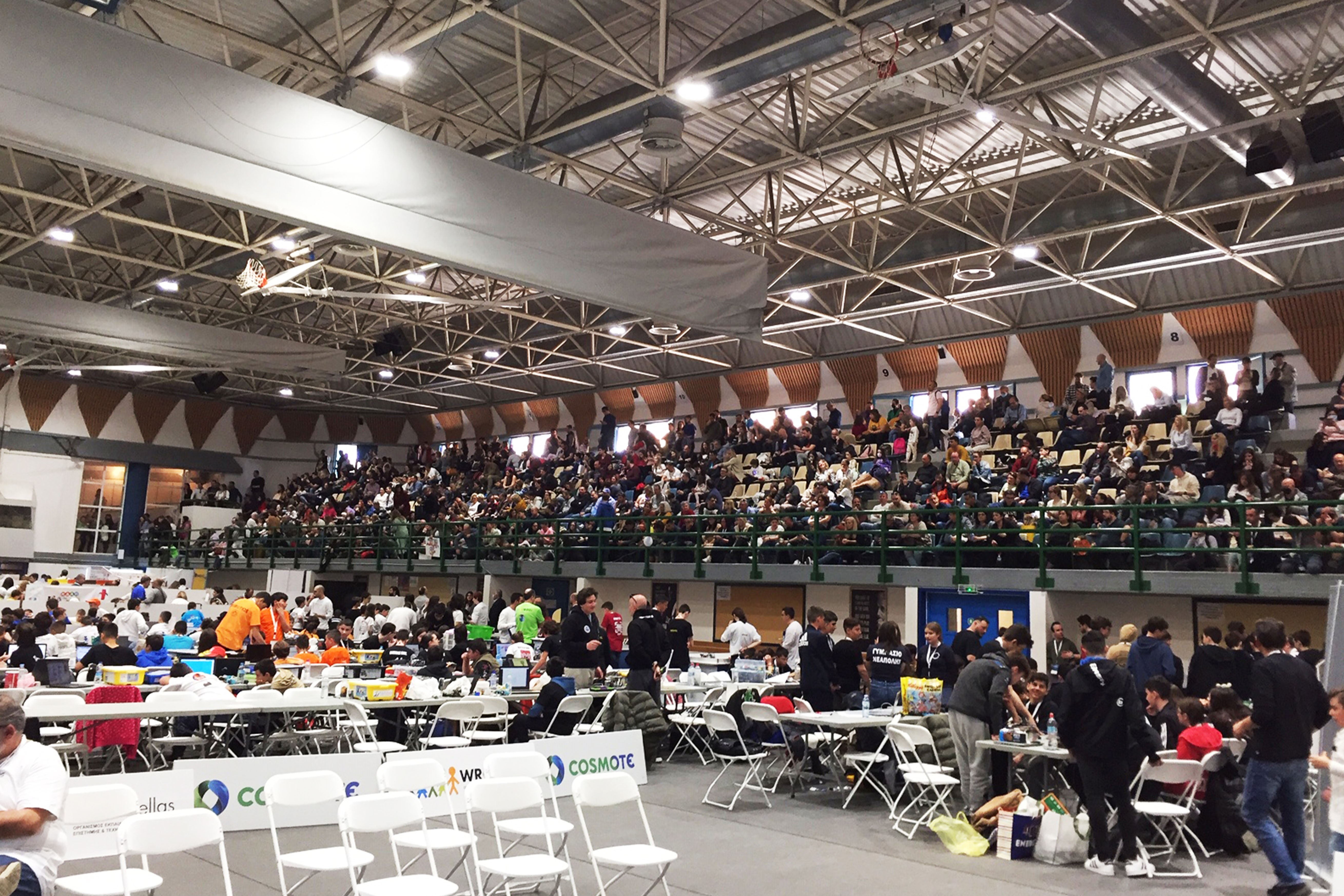 Panhellenic STEM and Robotics Competition 2023 at Athens College
Mar 30, 2023
The Panhellenic STEM and Robotics Competition organized by non-profit WRO Hellas (Open Category Grades 3-6) was held with great success on Sunday, March 26, 2023 at our School's facilities in Psychico. A total of 290 teams with 1.000 students from all over Greece entered the Competition.
On behalf of our School, Athens College President Professor Costas Synolakis '75 welcomed all the attendees, students, judges, educators and parents, while also receiving an honorary plaque for successfully organizing and hosting the event.
Our School, which since its founding, has always promoted academic excellence and innovation in all of their forms, entered the Competition with the Robotics teams of the Elementary Schools. More specifically:
Athens College Elementary School Robotics team "Magnetic Transportations AC" won the "Special Model Award" and ranked 10th in the finals. See more information here
Psychico College Elementary School Robotics team "Tech City" made an excellent presentation in the "Smart Cities" category (Open category). See more information here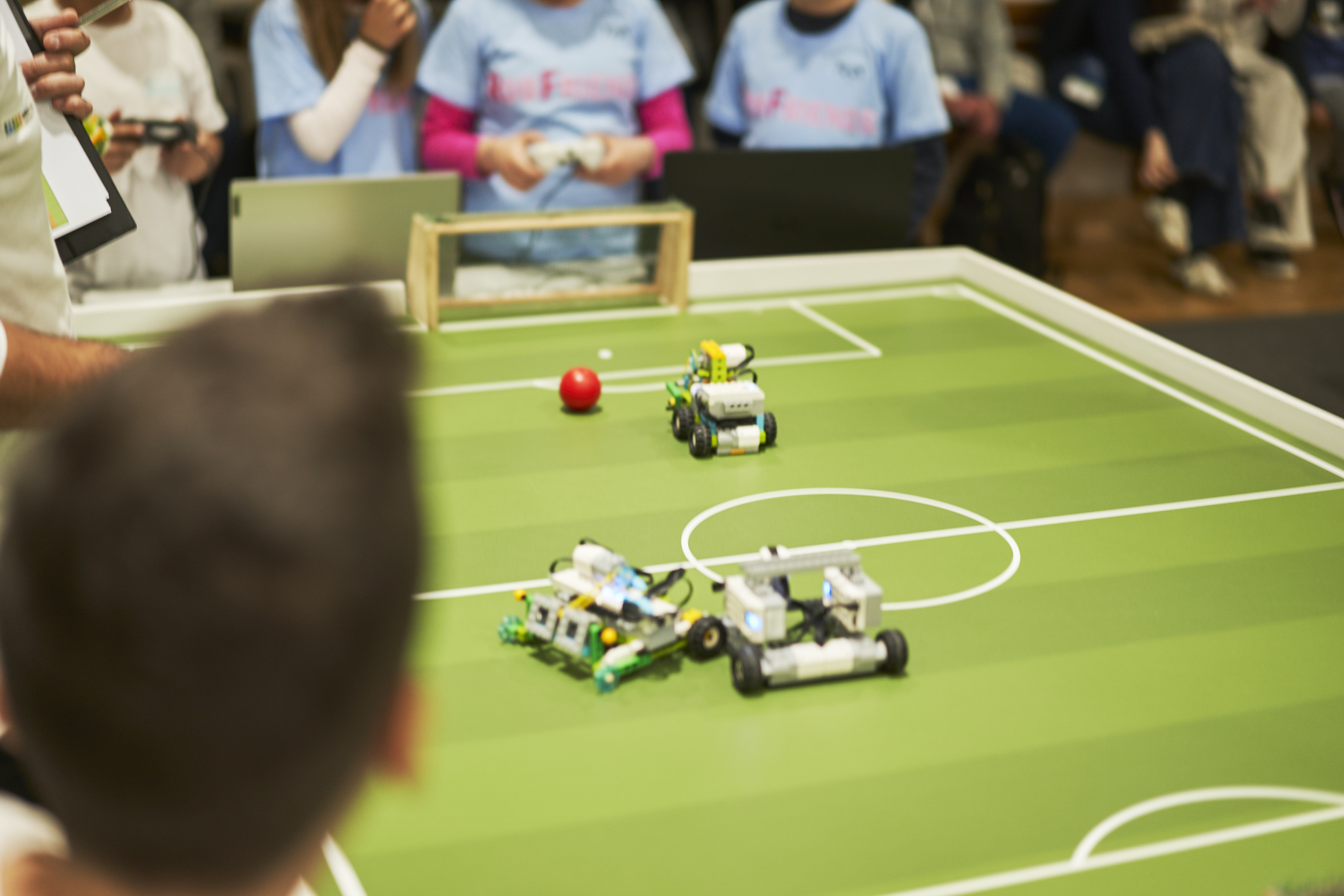 For his valuable contribution to the dissemination of educational robotics in Greece, WRO Hellas awarded Mr. Vassilis Economou, Director of Informatics and Digital Education of Athens College.