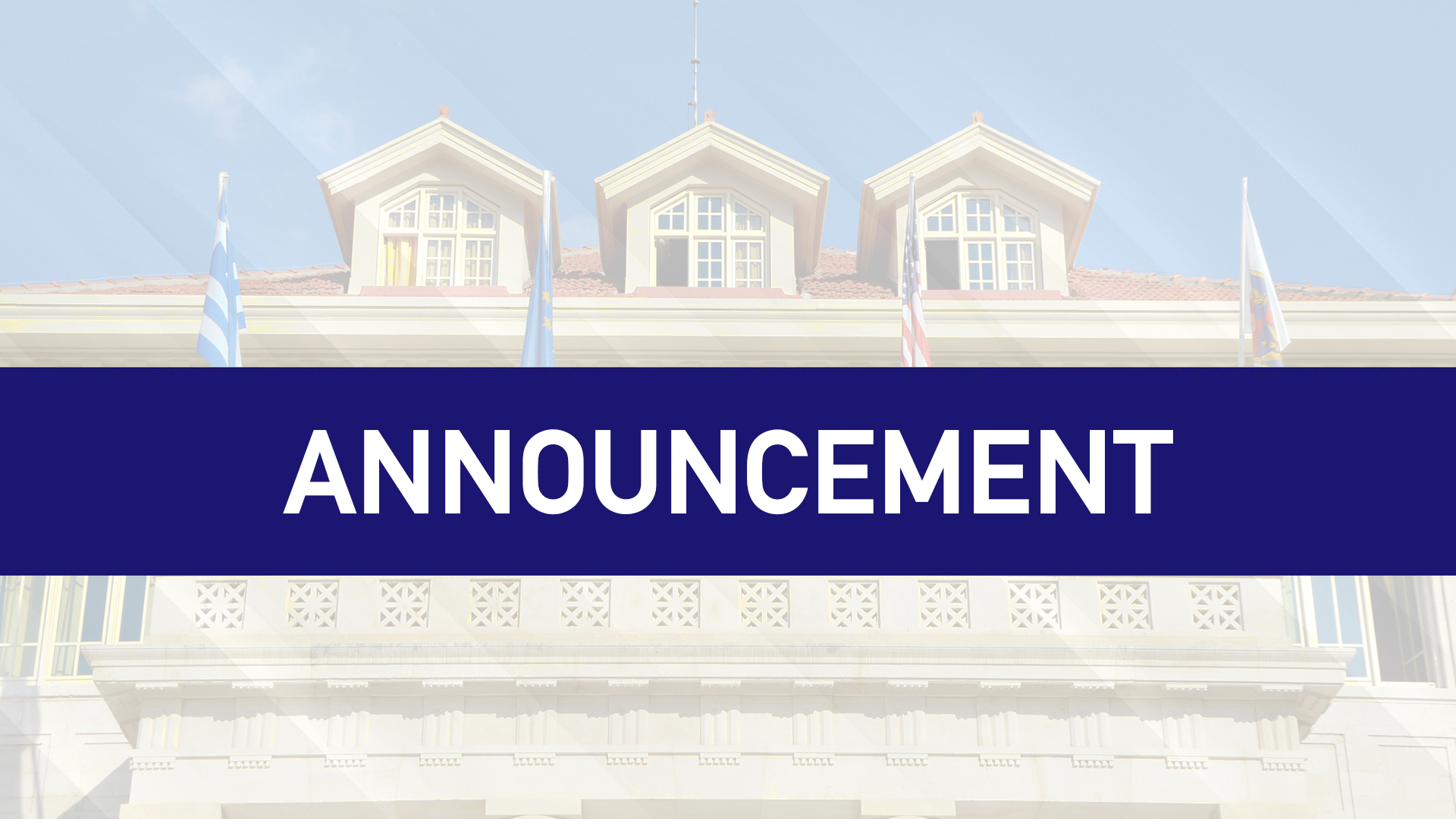 HAEF Board of Directors and Board of Trustees of Athens College announce new School President
Mar 28, 2023
The Board of Directors of the Hellenic-American Educational Foundation and the Board of Trustees of Athens College in Greece, in view of the upcoming completion of the three-year tenure of Professor and Academician Costas Synolakis as President of Athens College on 31.8.2023, express their deepest gratitude to him, echoing the feelings of the entire College community.
With his leadership, his initiatives and his broader support - during the especially demanding circumstances of the pandemic and the development of distance learning - he played a decisive role in the educational, pedagogical and social work of the College.
Costas Synolakis strengthened the academic excellence and healthy social stratification of the student body of our School, emphasized on the institution of scholarships and the importance of diversity in the origin of scholarship recipients, and under his leadership the College introduced a regulation for preventing and dealing with incidents of harassment.
Finally, in his role as President he sought and secured significant funds and grants for the College. We are confident that, even after his departure, he will continue to assist our School and we wish him every success in his future endeavors.
Professor C. Synolakis will be succeeded by Professor Spyros Pollalis, who previously served as President of Athens College during the period 2010-2017.
Mr. S. Pollalis is Professor Emeritus of Design, Technology and Management at Harvard Graduate School of Design. Upon graduating from the National Technical University of Athens, he continued his studies in the USA and received his PhD from MIT and his MBA from Northeastern University. He has taught as Visiting Professor in Universities in Greece, Germany, the Netherlands, and Switzerland. His research and literary work are wide-ranging, covering topics on urban planning, the environment, and regional development. During his tenure at Athens College he focused his efforts especially on academic and administrative matters, including the Code of Conduct, the reinforcement of the IB Diploma Programme, the use of technology in education and administration, the extended program in the first and second grades of Elementary School, the summer programs taught in English, the restoration of the Fulbright Fellowship Program and the reinstitution of the President's Award.
Until the completion of Professor C. Synolakis' term of office, Professor S. Pollalis will collaborate with him, ensuring an orderly transition. We welcome him and wish him every success in his new mission, the achievement of which will have our wholehearted support.
Annika Papantoniou Giorgos Antoniadis
Chairwoman of HAEF Board of Directors Chairman of Board of Trustees