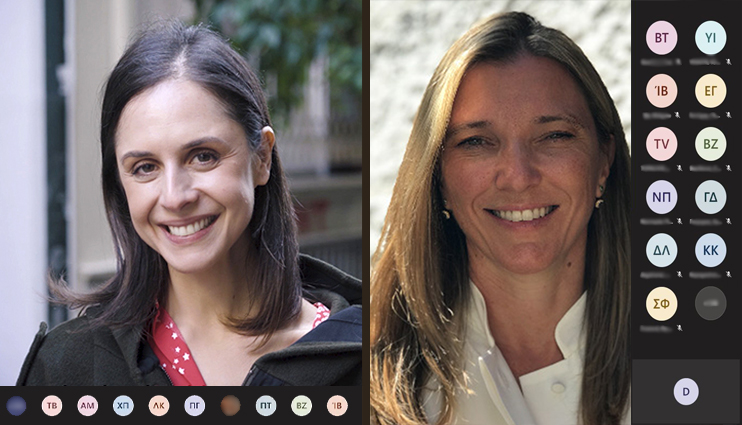 Seminars on Immigration-Asylum and on Disability
Apr 5, 2022
The Athens College Direction of Social Welfare and Diversity is coordinating and organizing a series of seminars aimed at raising awareness and mobilizing students from all school units regarding a range of social issues.
As part of this initiative, six online seminars have already taken place on "Immigration-Asylum" with Ms. Sofia Kouvelaki '02, CEO of The HOME Project, which hosts unaccompanied refugee minors. It should be noted that since September 2021, the College has welcomed to its family three refugee children, and is providing tutoring and working with Civil Society and State organizations to support and integrate more children at the School.
Online seminars on "Disability" are also taking place with Ms. Annie Maniati Efstathiou, lawyer and mother of Athens College, member of the Parents Fund Drive of Athens College, member of the Board of Directors of ELEPAP, of IONAS and of the American Farm School, who has extensive volunteer work over the past 18 years.
Ms. Maniati Efstathiou, driven by an event in her broader family, has focused extensively on People with Disabilities. She wishes to contribute to awakening the emotional intelligence of the students, because she is acutely aware of the victimization of people with disabilities, and the example they set when they are active in society (sports, events, workplace).