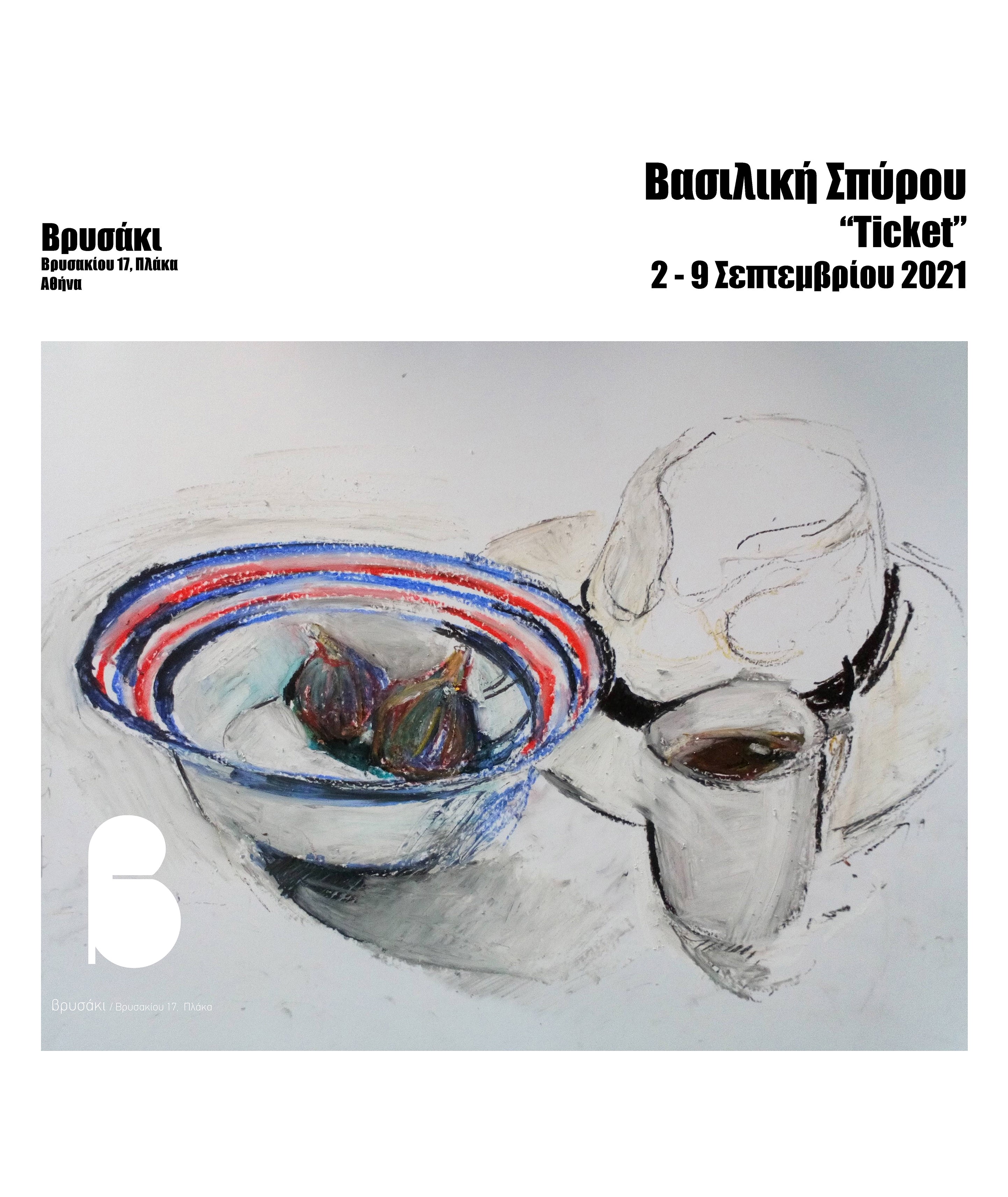 TIME:
10:00 AM - 11:59 PM
Vasiliki Spirou Solo Art Exhibit "Ticket" in support of the AC Scholarship Program
During the shift away from group activities brought on by health safety measures, creativity persisted despite the different flow. The mind awakened ideas that nourished the soul with vigor needed in these new conditions. One's home became the landscape for months at a time. A landscape which, depending on its dimensions, living arrangements and surrounding changes, differed from person to person. Art continued to motivate intent through the days and nights. And it continued because it never stopped. For the creator, motivation and intent do not cease to exist during periods of personal isolation and study.
Due to health protection measures, there will be no opening reception. In tandem with the exhibition, art activities will take place – live landscape drawings and portrait paintings by the artist – on Saturday and Sunday, September 4-5, 2021, starting at 11:00 a.m.
Proceeds from the exhibition and art activities are earmarked for the Athens College Scholarship Program (Hellenic-American Educational Foundation) in support of financial aid to students where needed.