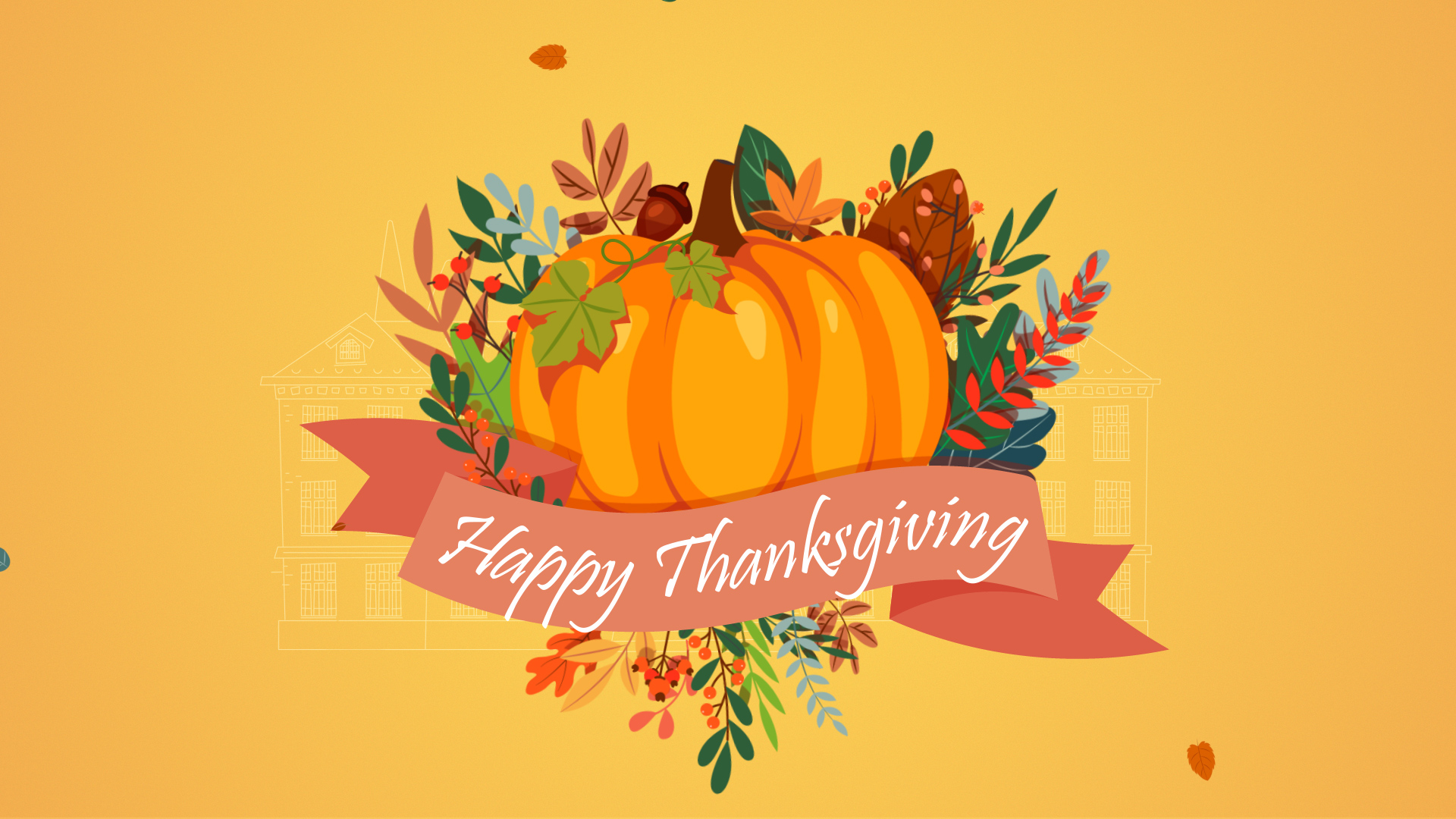 President's Thanksgiving Day Message
Nov 27, 2020
Athens College President, Prof. Costas Synolakis ΄75, sent his own, special message for Thanksgiving. Addressing the students of the School and their parents, as well as the entire teaching and administrative staff at the College, Prof. Synolakis reminded everyone of the meaning of this day, stressing that in the midst of the pandemic it is of particular importance.

Prof. Synolakis shared his recollections of celebrating Thanksgiving Day in the United States, where he lived for many years. Answering Athens College and Psychico College High School students' questions about this day, he emphasized the significance of feeling grateful for all the goods we have as we think of others in need and how through our actions we show love and solidarity for our fellow human beings.
The College, as a Hellenic-American Educational Foundation, has celebrated Thanksgiving Day since its inception. A variety of activities and celebrations that each of our school units organizes annually helps our students learn about the history and traditions of Thanksgiving, as well as all that it symbolizes. Due to the pandemic, this year the longstanding celebrations were carried out online and separately for each of the school units' class sections.