Psychico College Junior High School students qualify for 3rd Round in Panhellenic Informatics Competition
Apr 3, 2023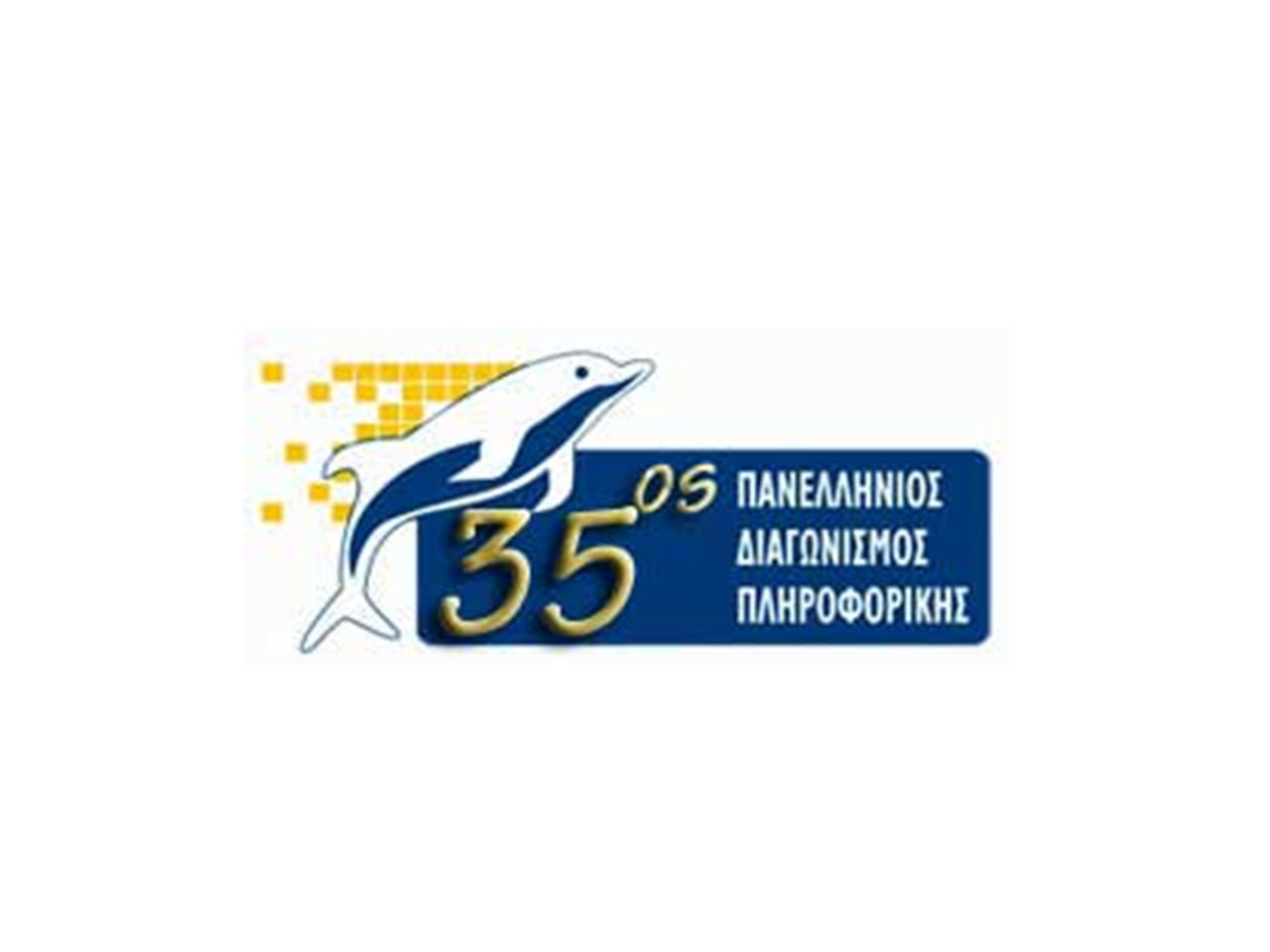 The Panhellenic Informatics Competition is an annual event mainly aimed at cultivating IT literacy in students, organized by the Hellenic Professional Informatics Society (HePIS). HePIS is under the auspices of the Greek Ministry of Education and Religious Affairs and is part of the International Olympiad in Informatics, which is held annually under the auspices of UNESCO.
Psychico College Grade 9 students Polymenakou Andrianna and Prappa Marina successfully completed the 2nd round of the Competition and have qualified for the 3rd round.
Congratulations to our students and we wish them every success in the next round!