IB Primary Years Programme (PYP) Grade 6 Psychico College Elementary School (2nd Interdisciplinary Unit)
Nov 15, 2021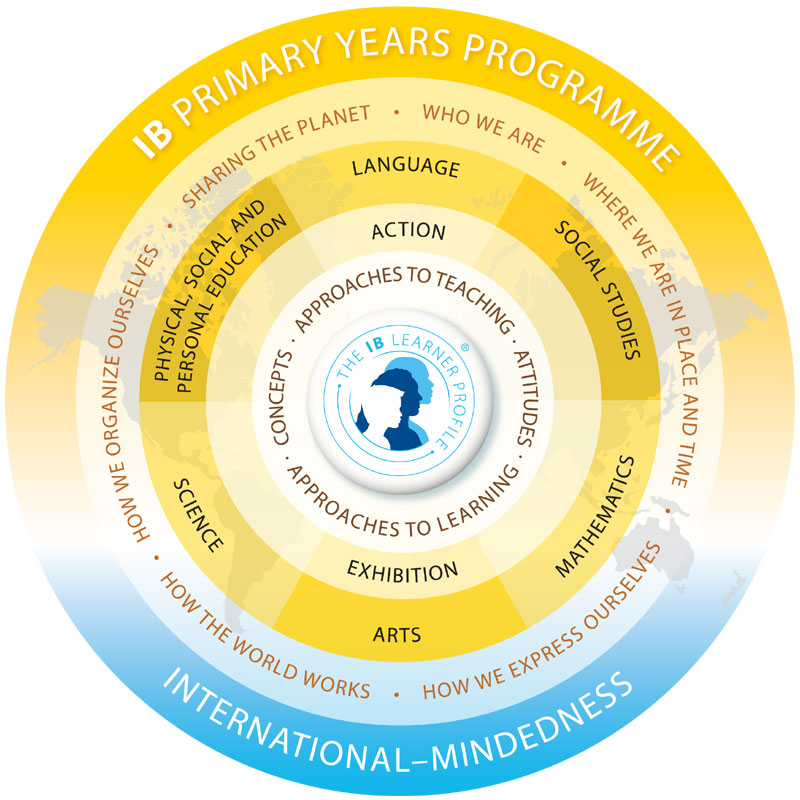 Dear parents,
The second interdisciplinary unit of the IB Primary Years Programme (PYP) gives our student opportunities to discover "Who we are".
The Central Idea of the second interdisciplinary unit is: "People's choices determine the extent of their wellbeing". Students will learn about the functions of the respiratory and circulatory system (FUNCTION), they will understand how lifestyle choices affect our health (PERSPECTIVE) and they will explore the different ways in which we can ensure our wellbeing (RESPONSIBILITY).
For more information, see the attached file (in Greek).