IB Primary Years Programme (PYP) for Grade 5 in Psychico College Elementary School (Second Interdisciplinary Unit)
Nov 15, 2021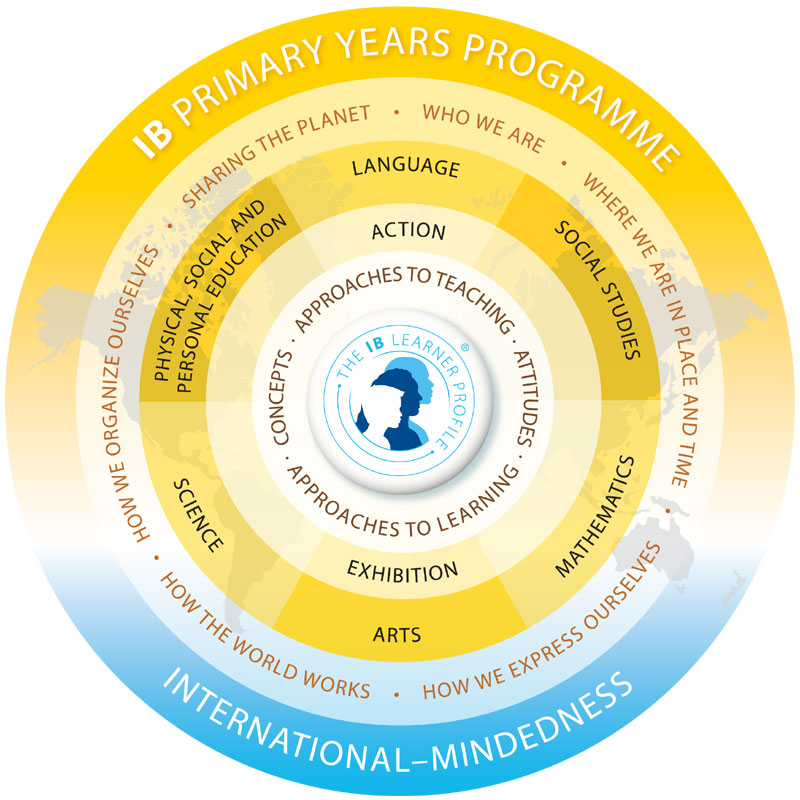 Through the second interdisciplinary unit of the IB Primary Years Programme (PYP), students explore "Where we are in place and time".
The Central Idea of the second interdisciplinary unit is: "the interaction of civilizations over time leads to changes". Our students will discover the changes that happened due to this interaction between civilizations (CHANGE), they will understand the reasons why civilizations interact with each other (CAUSATION) and they will explore how a civilization affects people over time (CONNECTION).
For more information, please see the attached document.