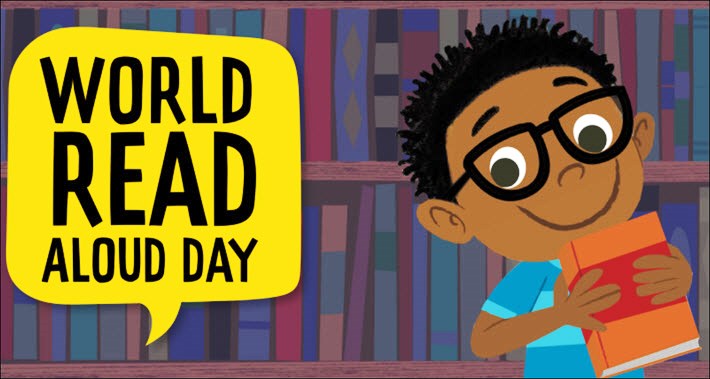 World Read Aloud Day
Jul 30, 2021
World Read Aloud Day celebrates the power of words and of sharing stories!!! It is celebrated each year on February 3rd and serves as a hallmark for the global literacy movement, as well as a declaration of reading appreciation.
Even though our children were unable to read aloud to members of the School staff in person, as has traditionally been the case in other years, they nonetheless found a way to convey their joy of reading. Through MS TEAMS they read aloud to their teachers!
In the short video below, you can listen to excerpts from our World Read Aloud Day (WRAD) activity that took place through MS TEAMS. Enjoy some of the children's reading moments and support the desire to promote reading appreciation!