Outstanding Achievements. College Students Qualify for International Finals Day of Cambridge Schools 2021 Debate Tournament
Feb 17, 2021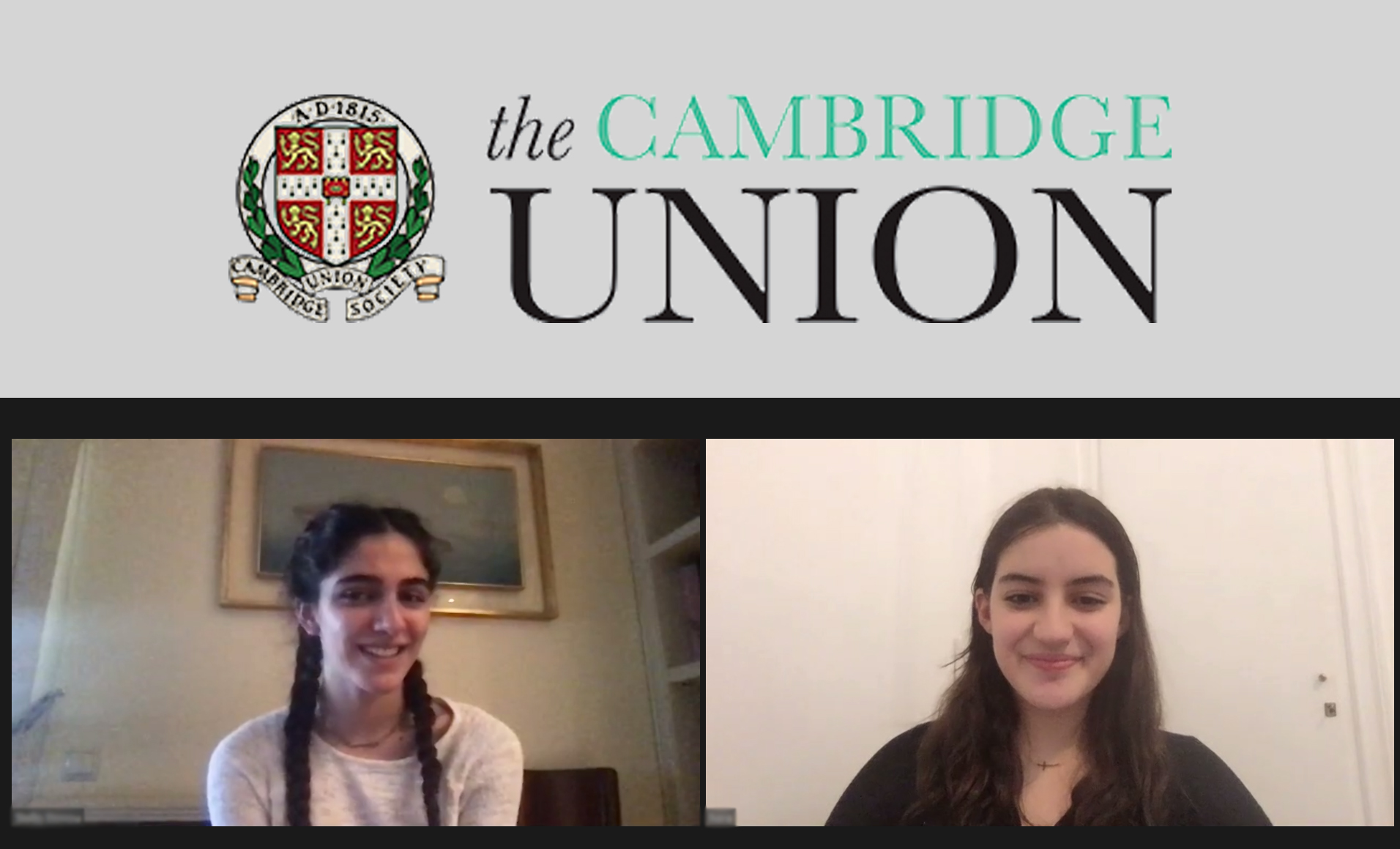 Two students, Charikleia Moraitaki (PC High School junior) and Stella Stenou (IB1) qualified for the International Finals Day of the Cambridge Schools Debate tournament that will held online on March 6 by the Cambridge Union.
They ranked 1st in the Greek qualifying round (Cambridge Schools – Greek Round), co-organized by the Panhellenic Forensics Association and the Cambridge Union, which took place on Saturday, February 13. A total of 32 teams from schools around Athens and Thessaloniki participated. The top three teams qualified for the competition's international finals.
Our two students also won important distinctions on a personal level: Stella Stenou earned the Best Speaker Award, while Charikleia Moraitaki placed 3rd in the overall ranking.
Achilleas Fragkos (IB1) also ranked in the top 10 speakers of the event, taking 8th place, while as a team, Achilleas and Maria Chissa (IB1) placed 5th.
Congratulations to all our students and good luck to Charikleia and Stella who will represent our School and Greece's participation in the international finals!