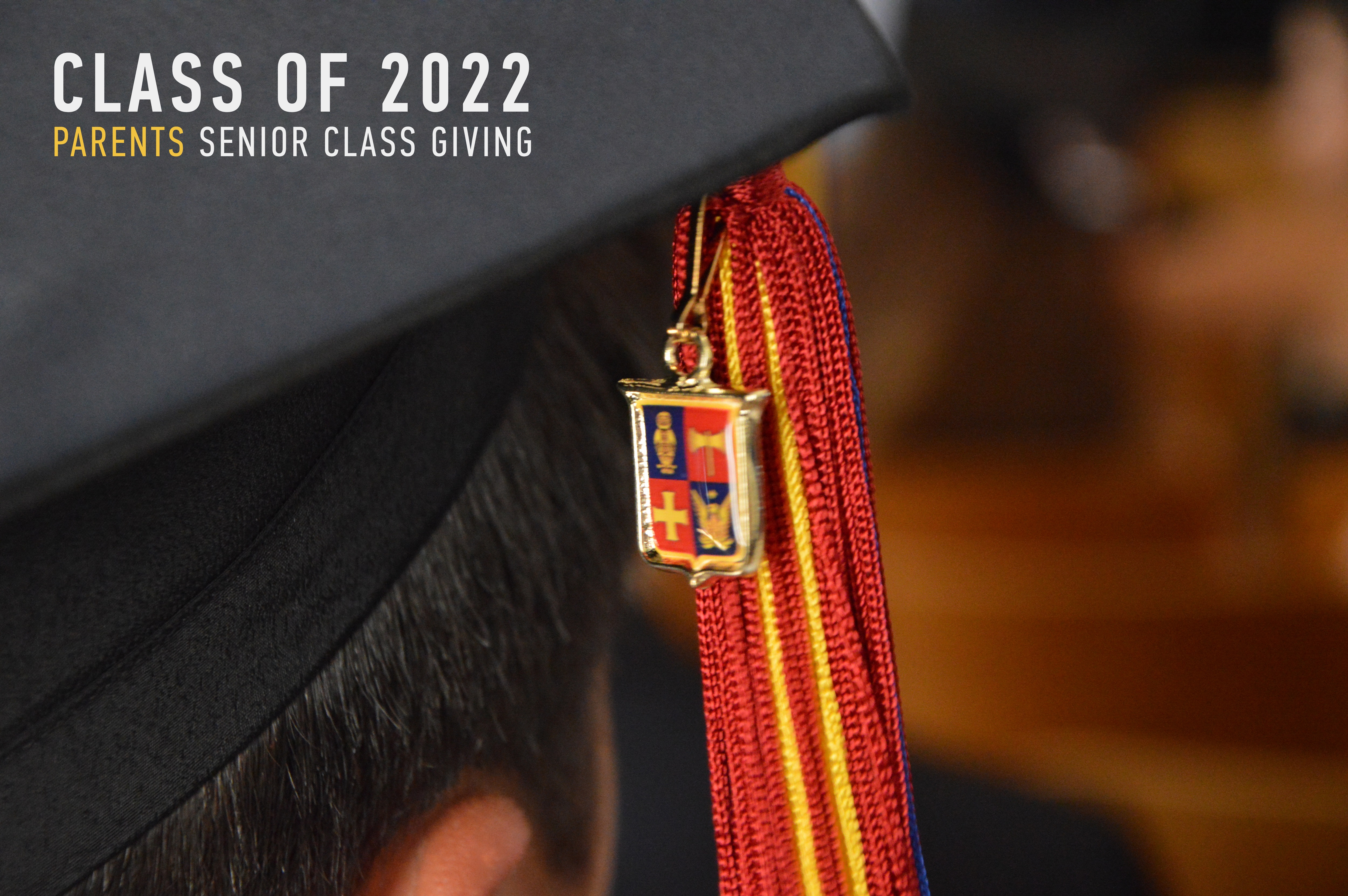 Parents Senior Class Giving 2022
Jul 12, 2022
Athens College in collaboration with the Athens College High School and Psychico College High School & IB Parents' Associations, with the support of the Parents Fund Drive, has inaugurated the Parents Senior Class Giving initiative so that the parents of Class of 2022 leave a legacy in honor of the graduating class, by supporting the Scholarship Program.
The aim is to establish this initiative on an annual basis for each graduating class, transmitting the ideals of solidarity and giving.
Every gift empowers our students. Gifts of all sizes add up! Collective participation is our strength.
See more and participate with your gift in the following link
www.athenscollege.edu.gr/en/give/parents-senior-class-giving