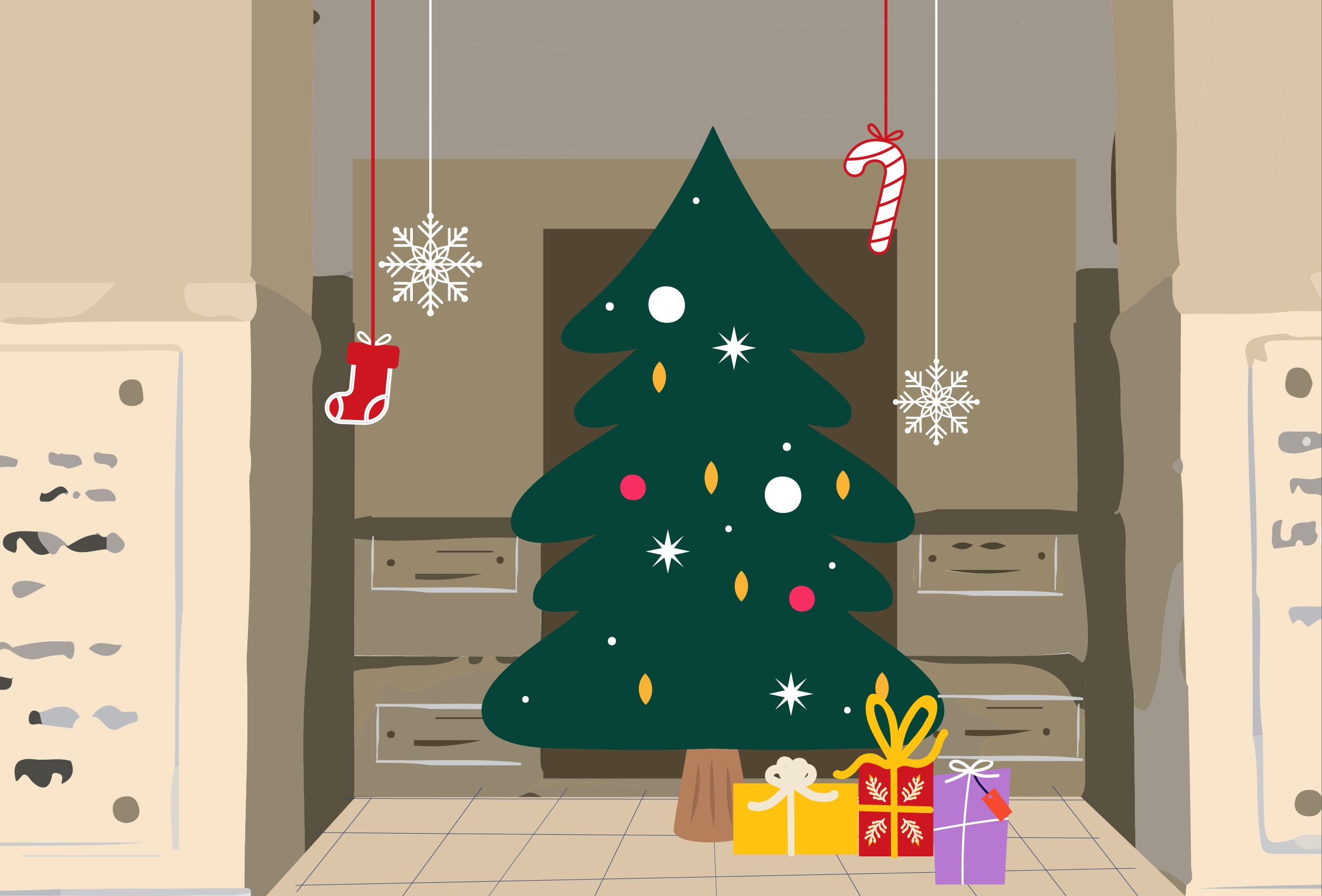 Annual Fund Holiday 2021: Let's decorate the Athens College giving tree to the treetop!
Dec 24, 2021
Every gift - irrespective of gift amount - is important. It decorates our tree with ornaments, filling our students and future alumni with optimism and honoring our School's culture of giving.
The Scholarship Program is the Athens College family. Support our School with your gift here www.athenscollege.edu.gr/en/give/givenow.
All donors are acknowledged, upon donor consent, on the Annual Fund Digital Donor Wall.
Collective participation is our strength. Every gift is an act of optimism.
Our gift to you! One-of-a-kind recipes from our School's Christmas Bazaar! See more here