Panhellenic School Judo Championship
Apr 15, 2022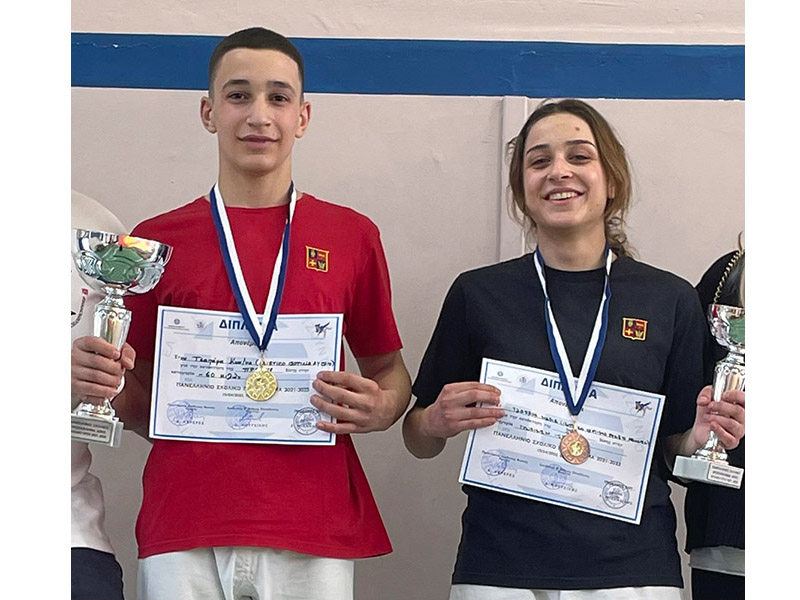 On Friday, April 15, 2022, the Panhellenic School Judo Championship was held in the city of Orchomenus.
Athens College Grade 10 student Konstantinos Tsaparas won 1st place and Grade 11 student Maria Tsapara won 3rd place.
Konstantinos Tsaparas qualified for the World School Judo Championship (ISF Gymnasiade) 2022) which will take place in Normandy (France) on 14-22 May, 2022.