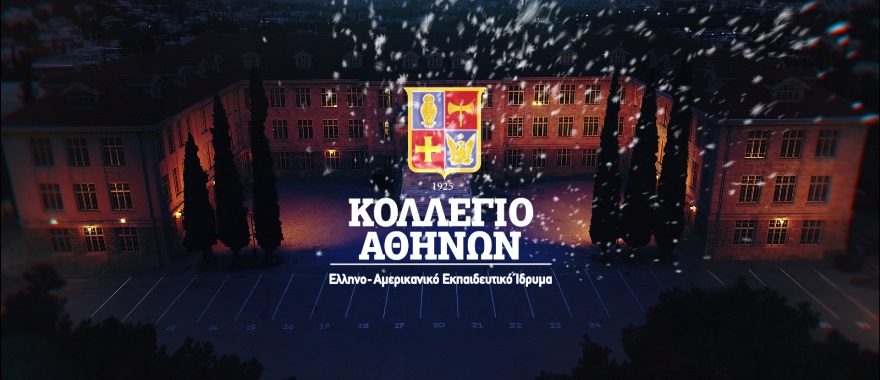 Athens College President's Christmas Message
Dec 25, 2020
Dear members of the College family,
During this festive period, so very different this year, let us keep our spirits high.
In spite of the times, the College continues to offer high quality education using advanced technology applications.
Our symbolic Christmas gift to you is the product of hard work. We present our School's new state-of-the-art website and personalized information portal, which marks a new beginning for the College:
Throughout the holidays, let us try to think of our fellow humans in need. Let us make a gesture of goodwill and spread love by continuing our School's tradition of solidarity and social solidarity.
Happy holidays to you, your loved ones, and the entire College family. Stay safe!
Professor Costas Synolakis '75
President