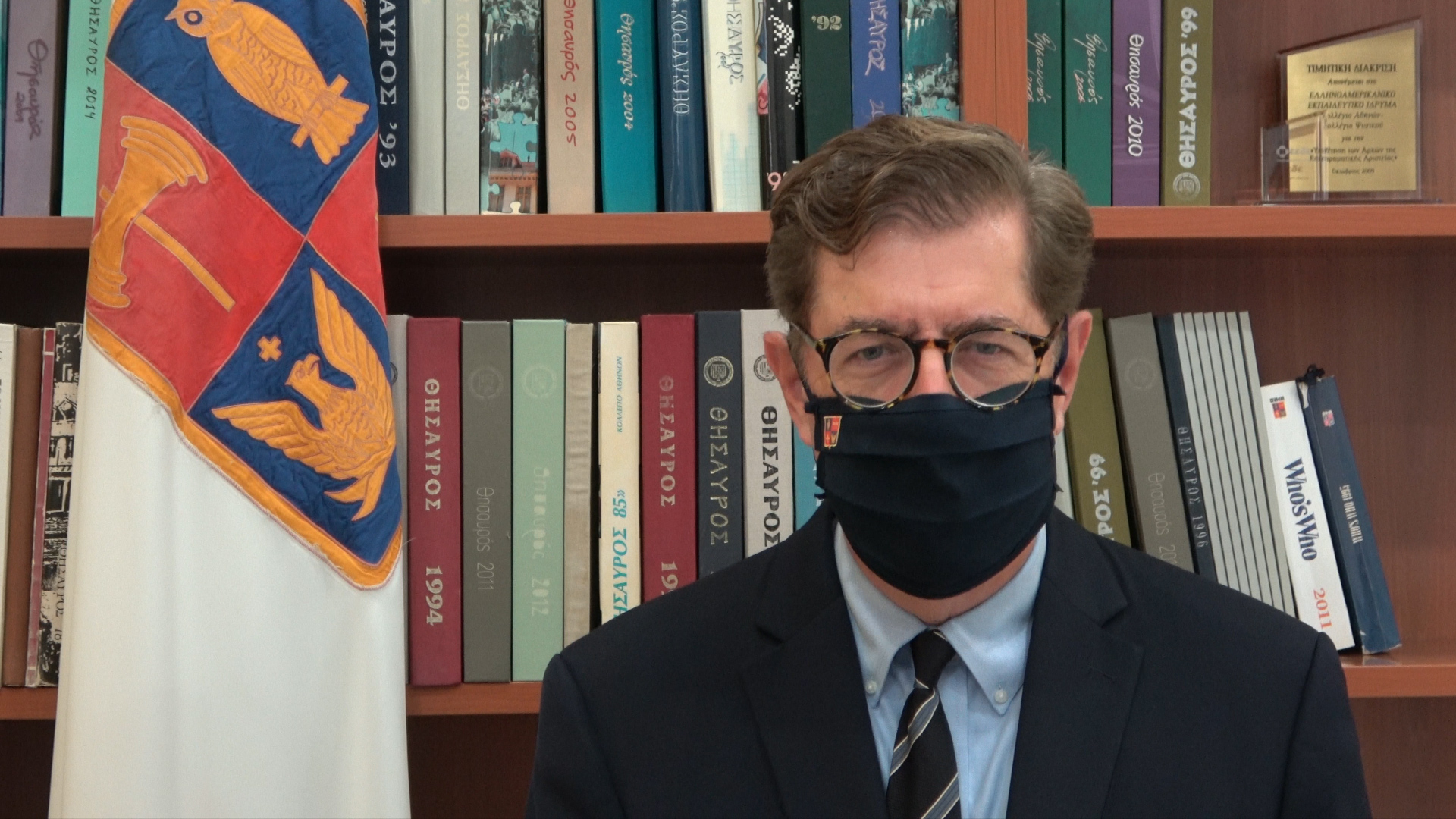 COVID-19 Testing for All College Students. Message from the College President
Sep 5, 2020
The prospect of carrying out diagnostic tests for COVID-19 on all students was announced by College President, Professor Costas Synolakis.
Relevant instructions and information have already been sent to students' parents by the Coronavirus Crisis Management Committee. These include all the necessary steps for completing the application, as well as safety measures to be taken in order to come into School to be tested.
Tests will be carried out by IASO's nursing staff from Tuesday, September 8 through Thursday, September 10, from 09:00 until 17:00, on the Psychico campus of the College. Alternatively, they can be carried out at IASO clinic by appointment.
At the same time, effective Thursday, September 14, 2020, all persons entering the College campus will be temperature screened.
During the course of the academic year, sample testing for COVD-19 will be performed on School employees and students.
We wish to remind you that starting August 24, 2020 and in the days that immediately followed, all employees of the Hellenic-American Education Foundation underwent COVID-19 testing.