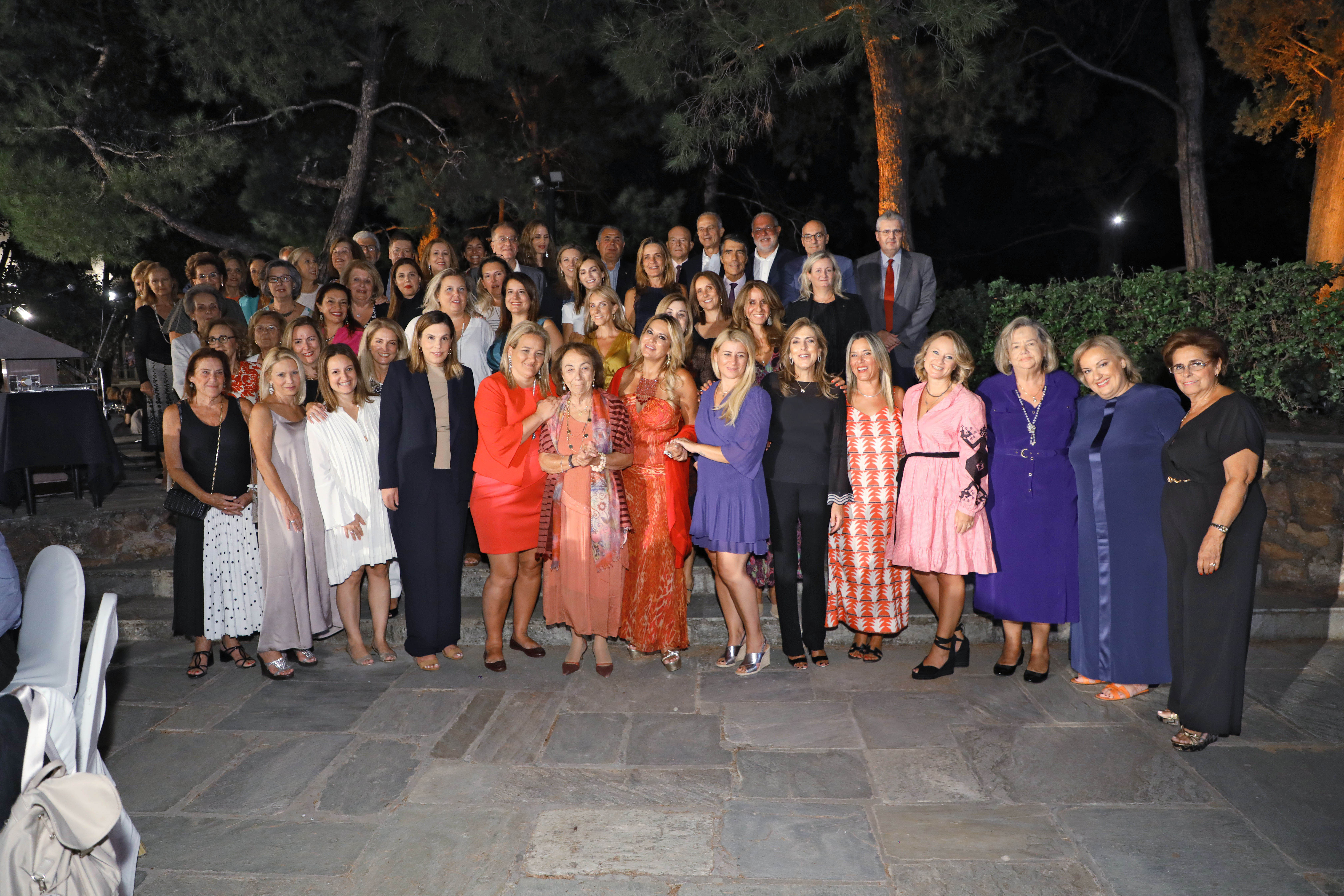 College Parents Associations Event for the support of the Scholarship Program
Oct 4, 2022
On Thursday, September 8 2022 the Athens College – Psychico College High School Parents Associations event "CONNECT PARENTS-TEACHERS-STUDENTS – a College family" was held at the College facilities in Psychico, as part of the Parents Senior Class Giving Initiative, to support the Scholarship Program. It was initiated by the High School Parents Associations, the School's Development Office and the Parents Fund Drive Committee, upon the graduation of the Class of 2022. Our goal is for this new institution to be established annually for the support of students with outstanding academic performance, and excellent conduct, who are experiencing financial difficulties.
According to the results, about €84,000 were raised with gifts of more than 350 donors. Parents of the Class of 2022, with the support of the whole College family, secured the funds for two three-year scholarships for two students who will "come down the Benaki steps" in 2025, on the 100-year anniversary of Athens College. At the end of the evening, parents representing the Class of 2022 and the Parents Fund Drive Committee handed over the baton to parents of the Class of 2023 and wished for them to continue their culture of giving, and raise even more funds.
Present at this event were Athens College student and alumni parents, students, alumni, teachers, members of the School Direction and Administration, volunteers, older members of the Parents Fund Drive, friends and supporters of the School.