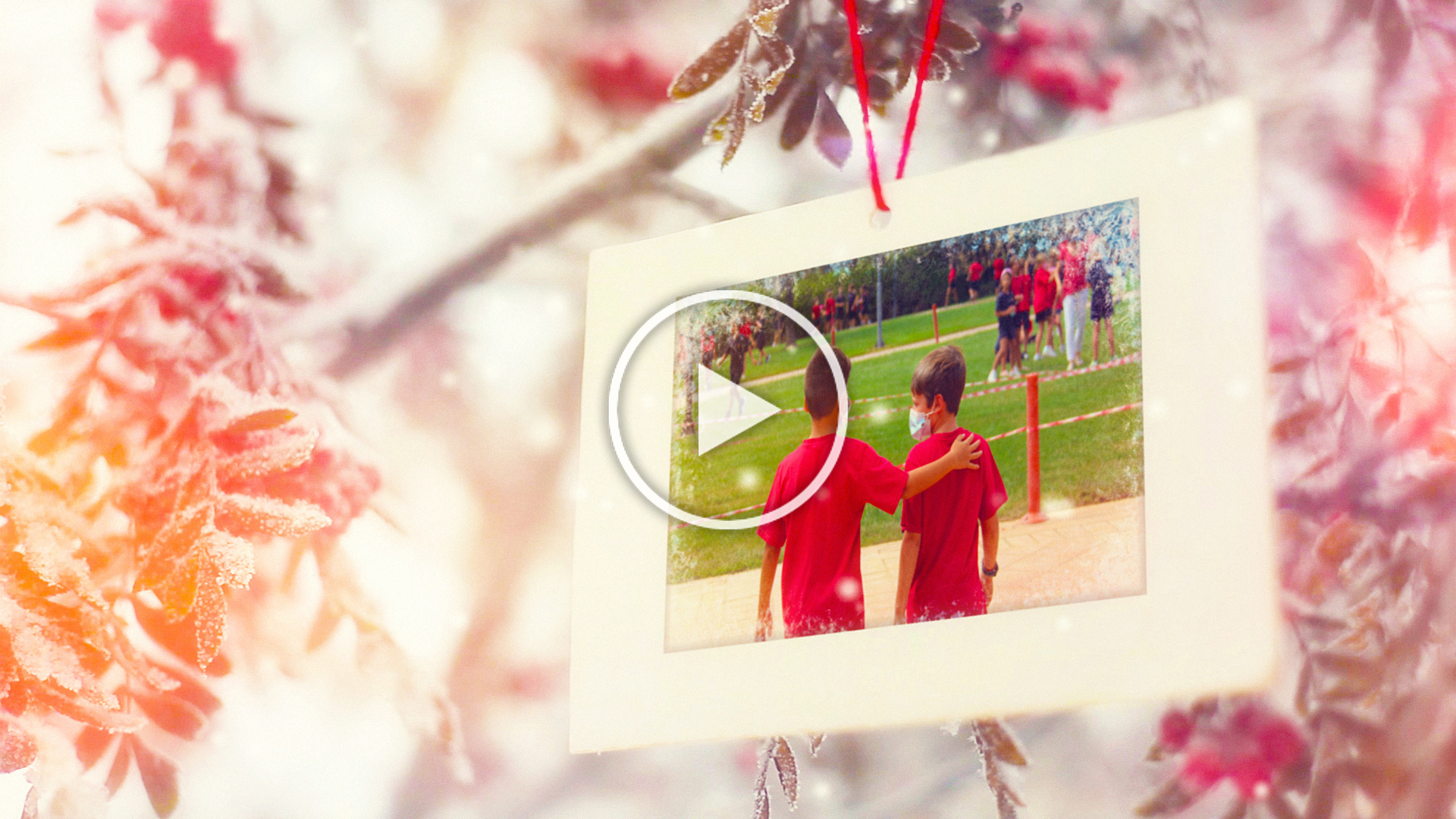 Annual Fund Holiday 2021: I want to make a difference in the life of one of us
Dec 7, 2021
Embrace our common cause. Support our School's Scholarship Program.
Just as our students do. All of the students.
Let's have our Christmas Bazaar 2021 in our own, special way. With our gift.
Collective participation is our strength. Every gift is an act of optimism.
Give now
See the Annual Fund 2021-2022 Digital Donor Wall here.
Watch our students' video. We thank them for their collective participation.

See more here.

For more information and/or details, you may contact the Development Office
T: + 30 210 6798217-8 Ε: [email protected].